Nuevo Leon registers record fall in the commerce sector in April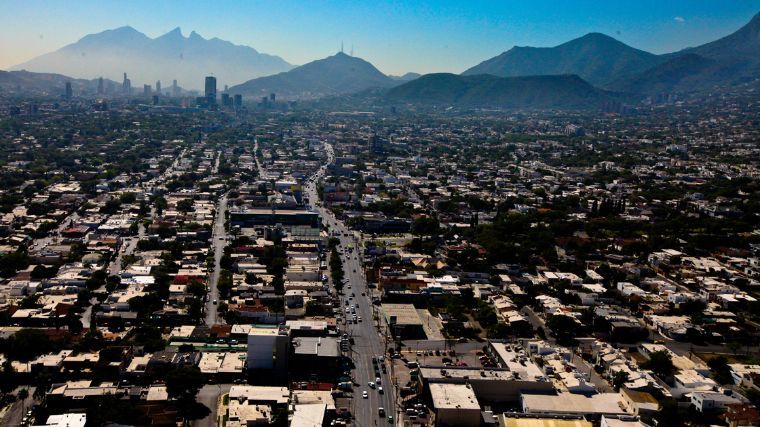 NUEVO LEON – As a consequence of the confinement caused by the Covid-19 pandemic, the sales of the commercial sector of Nuevo Leon registered in April the biggest drop since records were kept, both in monthly and annual terms.
According to INEGI figures, in the month of April, income from the supply of goods and services in the segment of wholesale businesses registered a fall of 24.4% when compared to March, and when compared to the same month of last year the reduction in income was 24.9%.
In the segment of retail companies, the fall in revenue compared to March was of 25.7% and in annual terms the reduction was of 23.1%.
Analysts commented that the fall with respect to March is explained by the solid performance of this sector in that month, as the panic shopping that arose with the emergence of the Covid-19 allowed companies to report significant growth with respect to February.
These drops are the largest recorded in both wholesale and retail sales since January 2008, when INEGI began publishing these statistics.
Marcos Arias, an analyst at Grupo Financiero Monex, said that the sharp contraction in the trade sector was due to the measures taken against Covid-19.
He said that given the significant falls in the sector nationally, April is the worst month on record for sales in the country and this month's figures point to a further deterioration in the economic outlook.
"Although it is very likely that April will be the month of the greatest monthly falls in sales, we consider that the negative behavior could continue during May and June depending on the prolongation of the isolation and lower labor income. Finally, we will have to pay attention to the effects that the bad behavior could have on the labor market, since in April there was also a 9.1% decrease in the personnel employed in the sector," he added.
Analysts at Intercam Banco said that the first hard data on the direct impact of Covid-19 in Mexico has begun to appear and does not bring good news. Retail sales in the country collapsed -23.6% annually during April and mark a historical contraction in the most important component of demand.
"The recovery of the industry may not be as marked as in other countries in the coming months, given that the days of healthy distance were widespread in Mexico at least until the end of May and continued during June in at least half of the country," they said.
Source: El Financiero