Nuevo Leon seeks to be Tesla's ally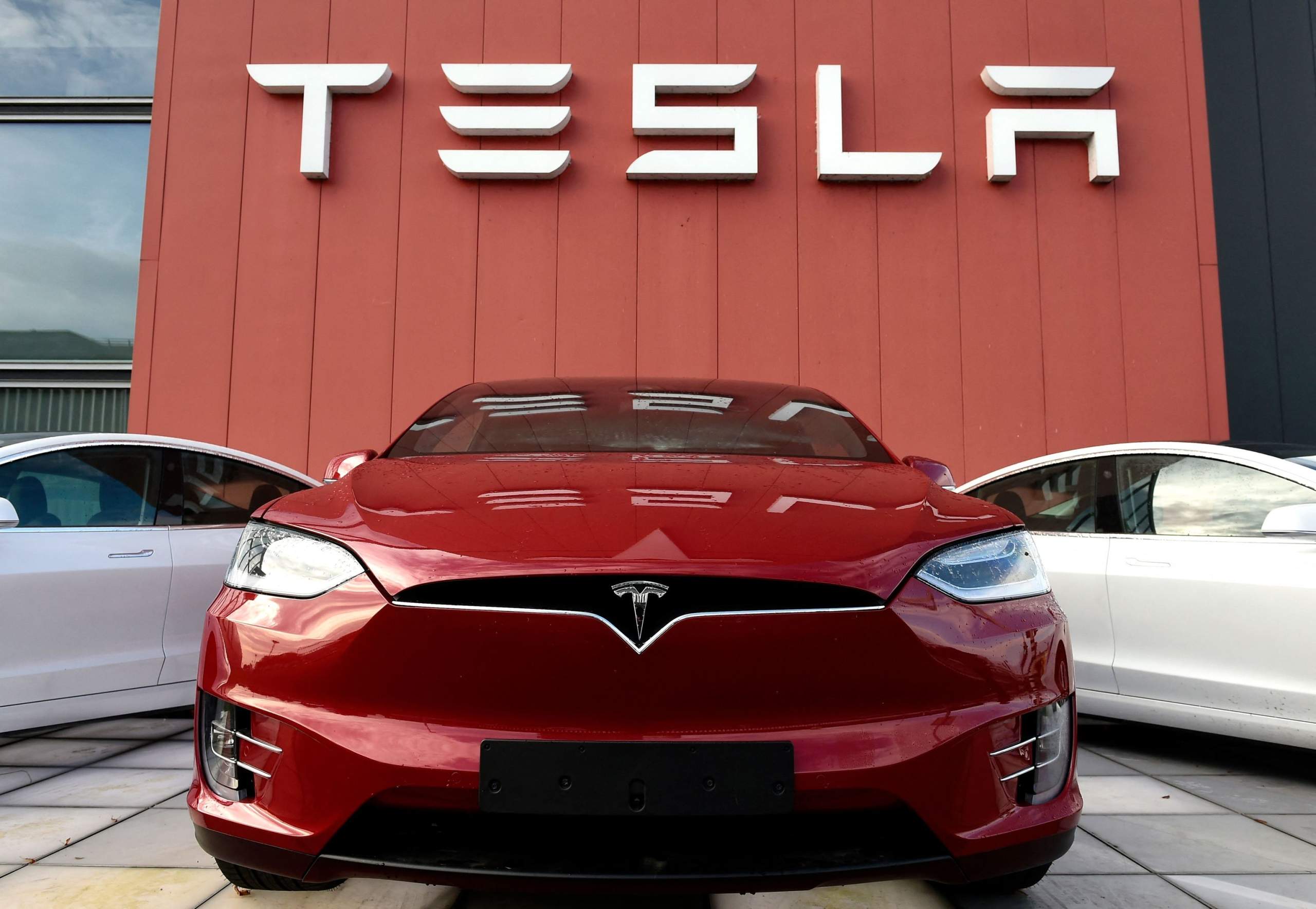 AUSTIN, TX – The governor of Nuevo Leon, Samuel Garcia Sepulveda, made a working tour in the state of Texas, and visited the Tesla factory located in Austin, to endorse the agreement for the electric vehicle manufacturer to export its vehicles and products through the Colombia Bridge.
"We came to endorse this agreement, that all the assembly, products and all the exportation of cars made in California and Texas (by Tesla) will cross the Colombia Bridge," he said.
The President was accompanied by the minister of the Environment, Alfonso Martínez, and the minister of Regional and Agricultural Development, Marco Gonzalez, and they toured the industrial plant to learn about the different processes of the U.S. assembly plant.
"Today we came to show them the Interserrana highway, the Periferico, the Gloria-Colombia highway, the North highway and the modernization of what is going to be the Port (Colombia), the most important customs office in Mexico," said Garcia Sepulveda.
He pointed out that a Nuevo Leon company is currently supplying the aluminum used by Tesla to manufacture its vehicles, and all the electronics of the car, the brain of Tesla, was installed in Nuevo Leon by Quantum, one of the largest and most important companies in the world.
Source: El Economista