Nuevo Leon seeks to become the most important electromobility hub in Mexico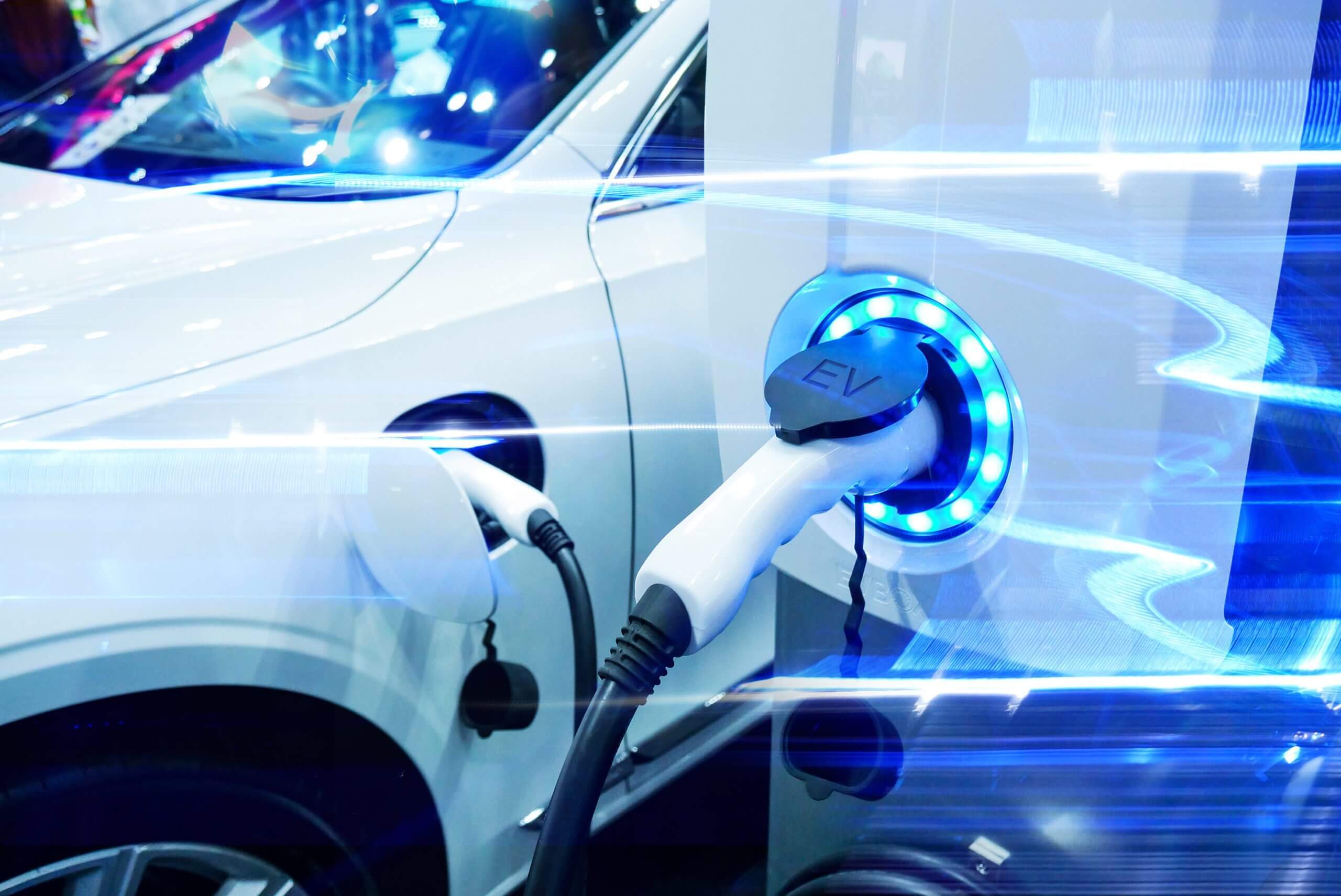 NUEVO LEON – Monterrey will host the "Americas Mobility of the Future 2023", which for the first time in history will be held in Latin America, with the objective of turning Nuevo Leon into one of the most important poles of attraction for investment in electromobility in Mexico.
In the framework of the Mobility Fair held in Hannover, Germany, the governor of Nuevo Léon, Samuel García Sepúlveda announced the celebration of the "Americas Mobility of the Future 2023", to be held from June 6 to 7 at the Cintermex.
"We are going to host this event with a view to Nuevo León becoming the world's electromobility hub; today we have first world companies such as Siemens, which we are here today in its Pavilion, and with the future incorporation of the Tesla Gigafactory, which will be the largest in the world that will produce the most electric cars worldwide," he pointed out.
During his participation in the Siemens Pavilion in Hannover, Mr. García Sepúlveda talked with different supplier companies to invite them to invest in Nuevo León.
The Governor said that all the technologies that are being promoted in Hannover, such as the assembly of electric cars, automation, driverless guided cars, as well as industrial metaverse to design from digital industrial buildings and plants to the manufacturing process of a car to reduce costs, will come to Nuevo León.
García Sepúlveda also participated as a speaker in the "KeyNote Speaker" at international level during the "Hannover Messe 2023" event before authorities and businessmen from Europe, the United States and Latin America.