Nuevo Leon sees potential in Asia as an investment destination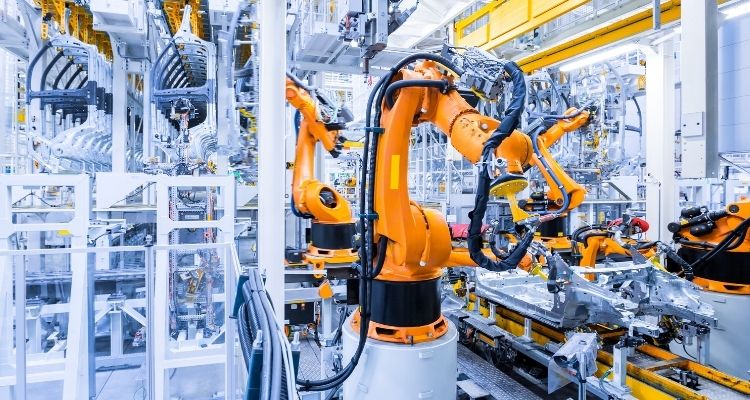 NUEVO LEON - Governor Samuel García Sepúlveda began a tour through Asia, in which he assured that he has already secured US$7.5 billion in investment projects.
"Hofusan is already included, which is a huge industrial park that is bringing a lot of employment. In this tour, apart from new expansions and factories, a huge company will invest US$5 billion in Salinas Victoria," he said.
He said that during this Asian tour there will be a different investment announcement every day, especially from a very large forklift and construction equipment company.
It is worth mentioning that Cesar Santos and the Chinese investment funds Holley Group and Futong Group developed the Hofusan Industrial Park, of about 850 hectares, located in the municipality of Salinas Victoria.
In addition, the governor commented that September was very dry and very hot, which is why water consumption in the metropolitan area rose to 17,000 liters per second, when the average is 14,000 to 15,000.
He said that they will continue to modulate the supply in order to supply only the water necessary so that it does not come out under pressure. For this reason, he urged citizens not to use more than 100 liters per person.