Nuevo Leon stands out in vertical housing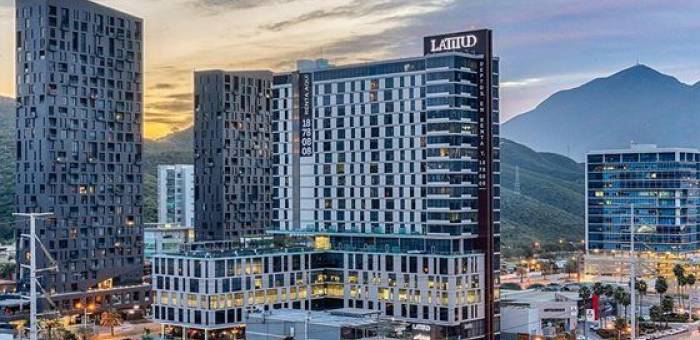 MONTERREY – The vertical housing market in Nuevo Leon is resilient, so it is expected to continue growing, not only in Monterrey, but in several municipalities of this entity, said the firm 4S Real Estate.
"The real estate sector of the entity represents a great attraction for developers due to the potential in population density, added to the fact that Monterrey shows an upward trend in the rent of apartments, which represents an area of opportunity for vertical development in the region", said Ignacio Torres Zorrilla, CEO of 4S Real Estate.
"The vertical housing market in Monterrey has already recovered the levels it had before the pandemic and it is expected that by the end of the year they will be able to sell 3,000 units and for the next one, sales are expected to grow 5% more, compared to 2019," said Torres Zorrilla
He pointed out that this means an excellent opportunity for investors to diversify their portfolio, especially considering that vertical housing sales levels in Nuevo Leon are at historical levels.
Source: El Financiero