Nuevo Leon, the state with the highest loss of formal Jobs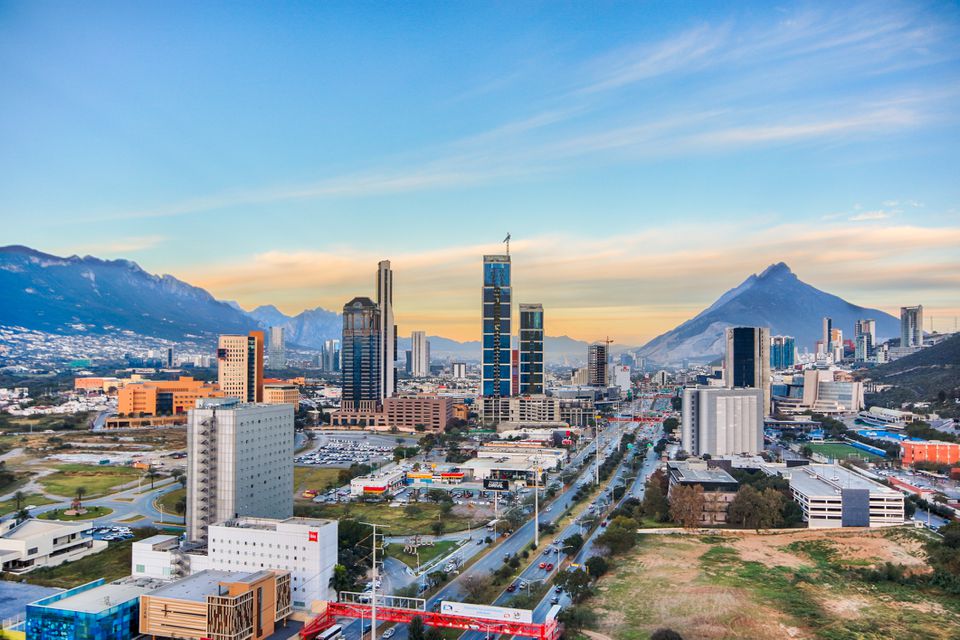 NUEVO LEON – Nuevo Leon is one of the eight states whose net permanent job losses in May represented more than 90% of the total number of jobs lost due to the Covid-19 pandemic, according to an analysis conducted by the Employers Confederation of the Mexican Republic (Coparmex) Nuevo Leon.
This percentage was worse than in April, when the loss of formal permanent jobs represented 80% of the total number of job losses.
In total, during the months of March, April and May the state added a loss of permanent jobs of 72,214 positions.
Both percentages for April and May are higher than those recorded nationally, which were 66% and 74% respectively.
The states with the highest permanent job losses in the country were: Nayarit, Chihuahua, Baja California, Mexico City, Coahuila, Guanajuato, Zacatecas, Durango and Nuevo Leon.
Iván Rivas Rodríguez, director of Coparmex Nuevo León, explained that the business sector has made its best effort to keep its workers, however, the paralysis of the productive activity for two months and the lack of public support, complicate the liquidity of the organizations.
"We have insisted that the federal government can help us so that the unemployment problem does not get worse, through the solidarity wage, solidarity insurance and the solidarity bonus," he added.
In this sense, a few days ago, the national president of Coparmex, Gustavo de Hoyos Walther, commented that public policies should seek to promote solidarity wages and solidarity insurance equivalent to a general minimum wage for six months for those who lost their jobs.
As well as the solidarity bond which is an incentive for the hiring of formal employment in order to recover the loss of employment recorded in recent months. It consists of a government contribution equivalent to a proportion of the salary of the worker hired for a period of three months.
In May, Mexico suffered the loss of 344,526 formal jobs, compared to the previous month, with the service and transformation industry sectors being the ones that registered the worst drops in formal workers in the IMSS.
In Nuevo León, the loss of formal jobs during May was of 27,441. The processing industry suffered the largest job loss followed by the service sector.
Source: El Economista