Nuevo Leon to receive investment from auto parts suppliers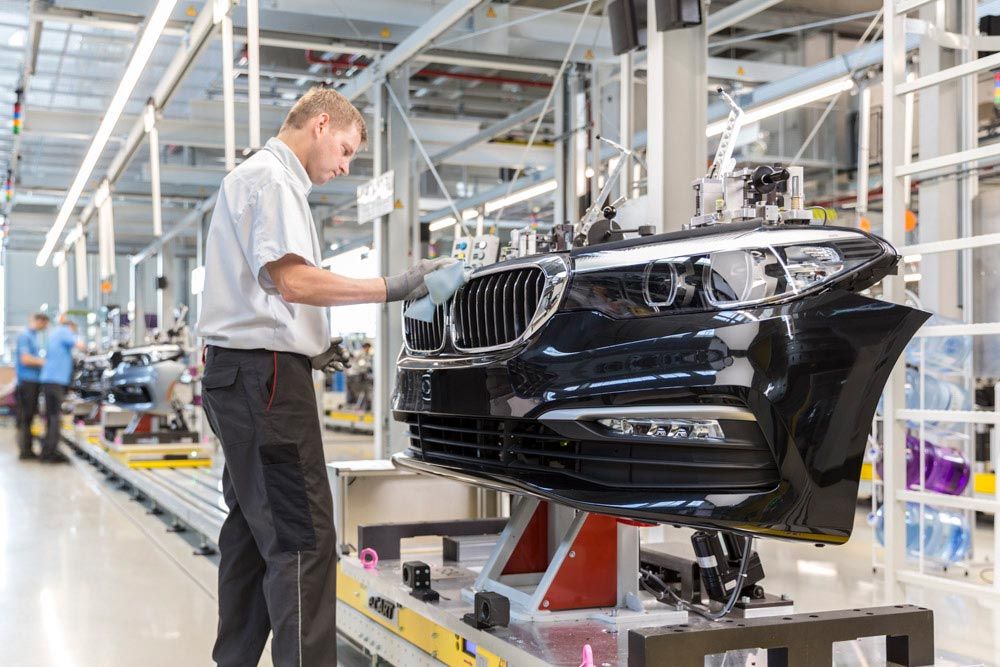 NUEVO LEON – The state of Nuevo Leon is ready to receive investment from auto parts suppliers for the assembly of electric cars.
"A Korean company that manufactures electric motor parts has already set up shop in the state, and another Korean company that produces electric motor parts is expected to arrive", commented Ivan Rivas Rodriguez, local minister of Economy.
He added that one of the Korean companies is called TS, which is developing two parts for the electric car engine, and soon another company will arrive which is thinking of producing electric parts for the electric engine.
The Nuevo Leon Automotive Cluster (Claut), mentioned that in order to accelerate electric mobility, second tier suppliers (Tier 2) are being developed, in order to make them ready when the suppliers of the assemblers (Tier 1) arrive.
"What we want is to substitute (these auto parts) with local suppliers, since T1s arrive with their satellite companies", the organism added.
On the other hand, Rivas Rodriguez said that they are currently working on attracting Foreign Direct Investment (FDI) projects for US$10 billion, which could generate more than 3,000 jobs, however, they are competing with other cities.
For his part, Manuel Montoya Ortega, director of Claut, pointed out that every day they receive orders from transnational companies for processes such as plastic injection, machining, casting, aluminum injection and forging, these components are currently brought from Asia and Europe.
Source: El Economista