Nuevo León tourism sector expects to grow 15% in 2021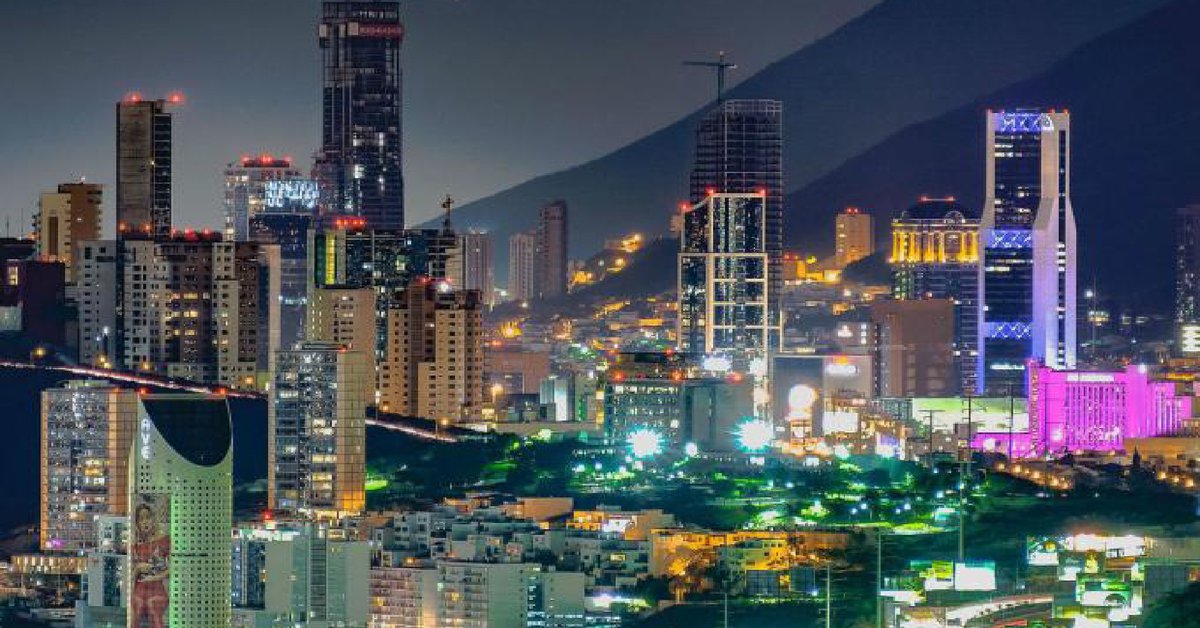 MONTERREY – The tourism industry of Nuevo León may grow 15% compared to 2020. However, this is expected to happen during the second the half of 2021, once the state's population can be vaccinated against COVID-19, indicated the director of the Corporation for the Tourism Development of Nuevo León (Codetur), Miguel Ángel Cantú González.
"We believe that once we can vaccinate the population in Nuevo León, the industry will have a more hopeful dynamic. Other tourist destinations are in that frequency, and the state will lead before other entities due to the business push and leadership it has," emphasized the official.
He said that the sector foresees that starting March the recovery of this sector will begin to be noticed, due to the fact that many cancellations were made, or conferences, conventions and exhibitions were postponed for the second half of 2021.
"Last year there was a situation of much learning and much frustration in economic matters; unfortunately, the issue of the pandemic led to the fact that from March to December of last year, the industry closed with very negative percentages of 50% to 70% decrease in number of visitors, attendance of tourist parks, plane passengers, and cancellations of conferences and conventions," said Cantú González.
For its part, the OMA reported that at the Monterrey International Airport the total passengers for the month of December 2020 were 525,893, that is 43.8% less than the same month of 2019. In total, 4.9 million were transported from this airport in 2020, which represented a drop of 55.3% compared to last year.
Cantú González explained that in the face of this situation they had to be persistent, since the situation of the pandemic and the partial closure of businesses became complicated in January 2021, but there is hope that tourism will reactivate after the COVID-19 vaccine is distributed.
According to data from the National Institute of Geography and Statistics (INEGI), from 2009 to 2018, hotel occupancy rose from 50% to 60%, above the national indicator of 50% hotel occupancy.
In 2018 there were 354 hotels in the state, while in 2019 it reached 365 establishments, which represented an increase of 3.1% in hotel infrastructure.
Source: El Economista