Nuevo Leon was the state that generated more jobs in July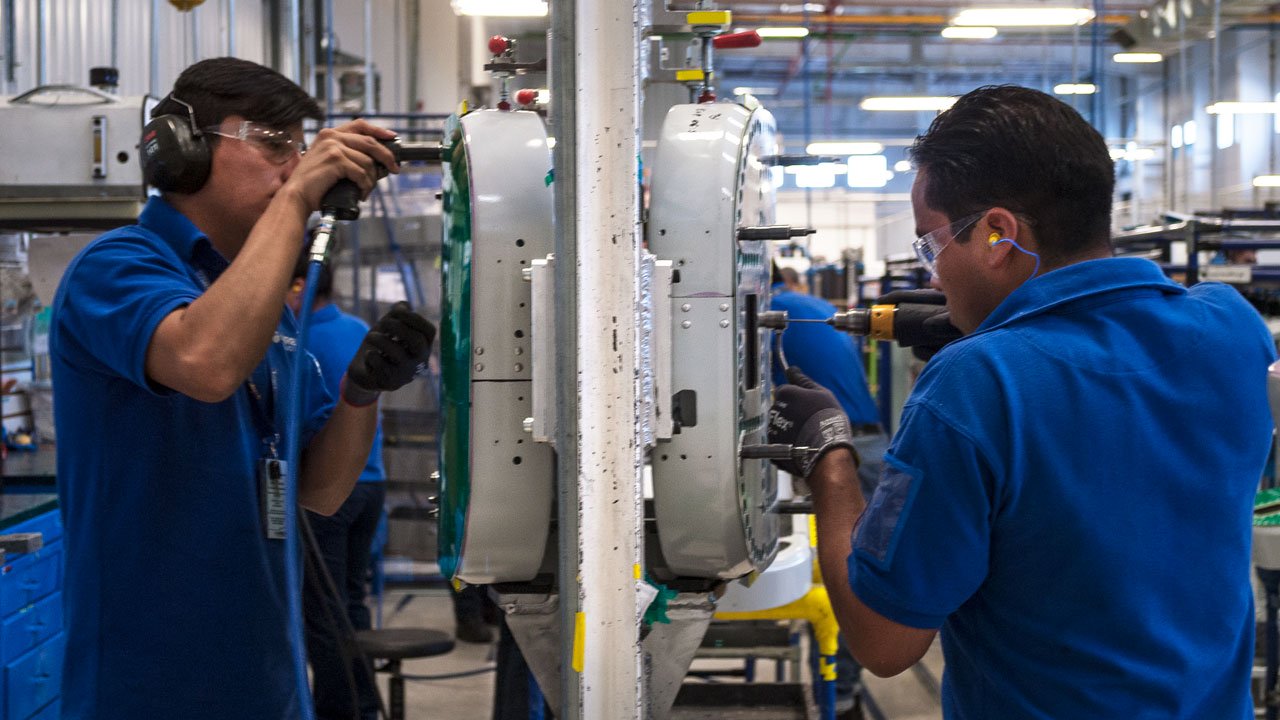 NUEVO LEON – Despite the fact that during August Nuevo Leon was the entity that generated more jobs in the country than during July, by creating 16,354 new net jobs, practically all of them were in the range of one to three minimum wages.
In that month, a total of 17,844 jobs were created in Nuevo Leon, but 1,490 were lost, so the net generation was of 16,354 new jobs.
Of the total of jobs generated, 16,374 were those that generated a payment of two minimum wages; while with respect to those lost, 1,181 were for wages of four minimum wages, 155 for seven wages, 34 for ten wages, 76 for thirteen wages, and 36 for 17 minimum wages.
"Having health as a priority, without forgetting the economy, today we are the state with the greatest generation of formal jobs in the country: only in August 16,354 people could have a job, and thus see their economic situation improve," said Jaime Rodriguez Calderon, governor of Nuevo Leon.
Source: El Financiero