Nuevo Leon will become the next global electromobility hub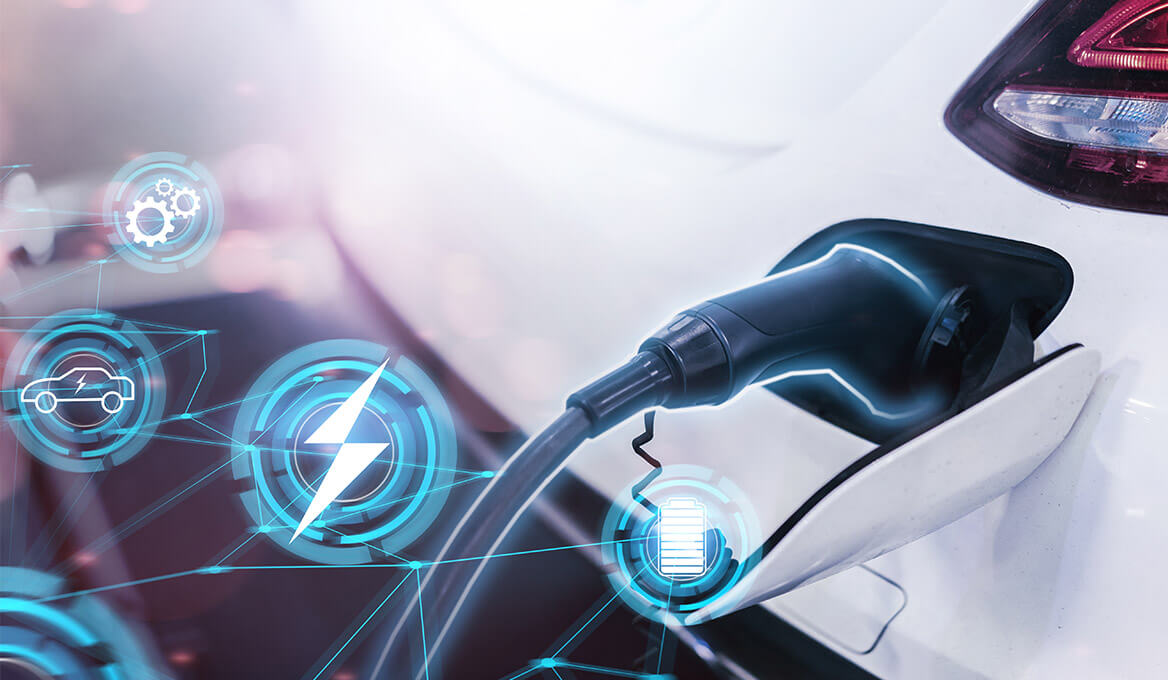 NUEVO LEON – The governor of Nuevo Leon, Samuel García, informed that the Korean brand KIA will install a new electric vehicle production plant in the state.
The governor emphasized that with this new plan, the state intends to turn Nuevo Leon into the next global hub for electromobility.
Another company that will join Tesla in the production of electric vehicles is Hyundai Motors.
García said that during his visit to Korea, he agreed with the Global Green Growth Institute (GGGI) on a green transition program for micro, small and medium-sized enterprises (MSMEs) worth US$15 million.
"Today we signed a very important agreement because we are going to receive support of US$10 million for all SMEs that wish to transform from their status quo to a green or sustainable step," said the governor.
According to the governor, as a result of this program, small businesses will be able to achieve zero net emissions, as well as be "green and sustainable."
"There will be many opportunities to transform ourselves to electro-mobility and all these new sciences that generate wealth in a sustainable way," he said.
On the other hand, Samuel García Sepúlveda embarked on a tour through South Korea and Taiwan with the purpose of seeking new investments for Nuevo Leon.
This trip comes after the Mexican government confirmed in February that Tesla will install its next Gigafactory in Santa Catarina in Nuevo Leon, which will be the first plant in Latin America and the largest in the world.