Nuevo Leon will continue the gradual reopening of businesses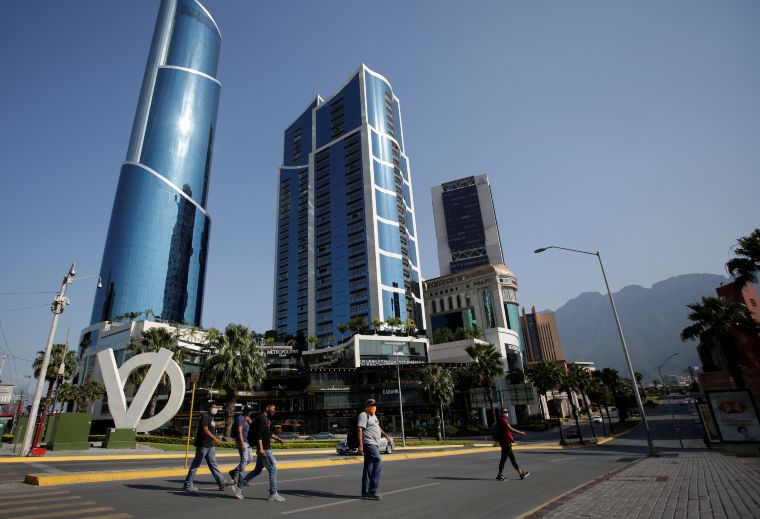 NUEVO LEON – The minister of health of Nuevo Leon, Manuel de la O. Cavazos, said that if the number of infections, hospitalizations and deaths due to COVID-19 remains stable, in the next few days they could continue with the gradual reopening of some sectors of the local economy.
"We are not going to open the different establishments 100%. We are going in 30%, if it goes well we will increase to 50%, it has to be gradual," said the official.
He explained that for now the number of infections is in a plateau phase, the problem is that when mobility increases, hospitalizations increase as well.
He said that the economy needs to be reactivated, in a gradual and orderly manner, however there is concern about the death rate.
Therefore, the restrictions on the capacity of shopping centers will be maintained at 30% and access to vulnerable people will not be allowed.
The restaurants will also remain open from 5 a.m. to 12 p.m., with a 30% capacity.
Hotels 24 hours a day, public parks, cinemas, gyms, museums, theater, casinos at 30% of their capacity and no vulnerable people or people over 65 will be allowed to enter.
Source: El Economista