Nuevo Leon will continue working despite COVID-19 outbreak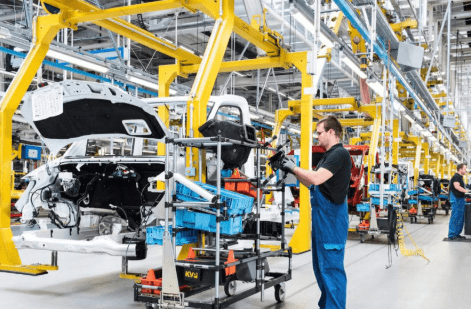 MONTERREY – In case of another COVID-19 outbreak the government decided to return to the previous measures, 67% of the companies participating in the Manufacturing, Maquiladora and Export Services Industry (IMMEX) program in Nuevo Leon would not stop working because they are considered essential.
Therefore, the sector has implemented health protocols that are required at the international level by health authorities.
"Some of the actions implemented by the companies to prevent and contain the contagion are awareness campaigns among the personnel, besides the fact that there was a 71% increase in the hiring of private transportation for their personnel; teleworking was implemented in 97%; new schedules were established in 39% and the working day or days were reduced in 30%", commented Cecilia Carrillo López, director of the Council of the Maquiladora Industry and Manufacturing Export (Index) Nuevo León.
He explained that IMMEX companies have well identified that the vast majority of their employees' infections occur by lowering their guard at social events and by not following sanitary measures: use of masks, not touching their faces, maintaining a healthy distance and washing their hands frequently.
Source: El Economista