Nuevo Leon will create a center for electric vehicles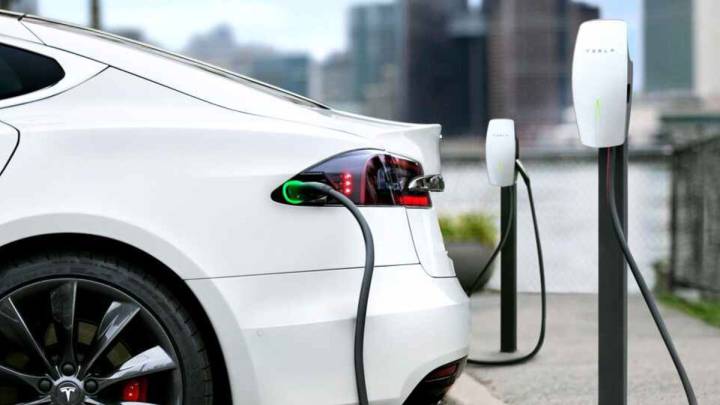 MONTERREY – The Nuevo Leon Automotive Cluster is working collaboratively with the state government and universities to create an Innovation and Technological Development Center for electric vehicles, as part of the strategic plans for 2025, mentioned Manuel Valdes, Chairman of the Group's Board.
The CLAUT leader mentioned that they are well prepared as a triple helix (industry, state government and universities) to create this Center, since the supply and engineering must be prepared, to generate the invoice mind.
"In Nuevo Leon we are highly capable for engineering, we cannot stay only in the manufacturing part, and that is the push we want to have", emphasized the also general director of Questum, a subsidiary of Grupo Quimmco.
Currently the project is in a business plan phase, at the end of November it will be presented to the Cluster Council for approval, in order to start with the execution of this Center at the beginning of 2022.
"Now what is being proposed is a project of around US$5 million to be invested in five years, which would be applied in competitive intelligence platforms, benchmark platforms, design and simulation software, technological equipment for validation tests and even technological equipment to manufacture prototypes," Valdes said.
This will give them the opportunity not only to make technological development of a specific component that can be sold to an assembly plant, but with this transition they can develop solutions for local markets.
Source: El Economista