Nuevo Leon will emerge stronger from this situation, say experts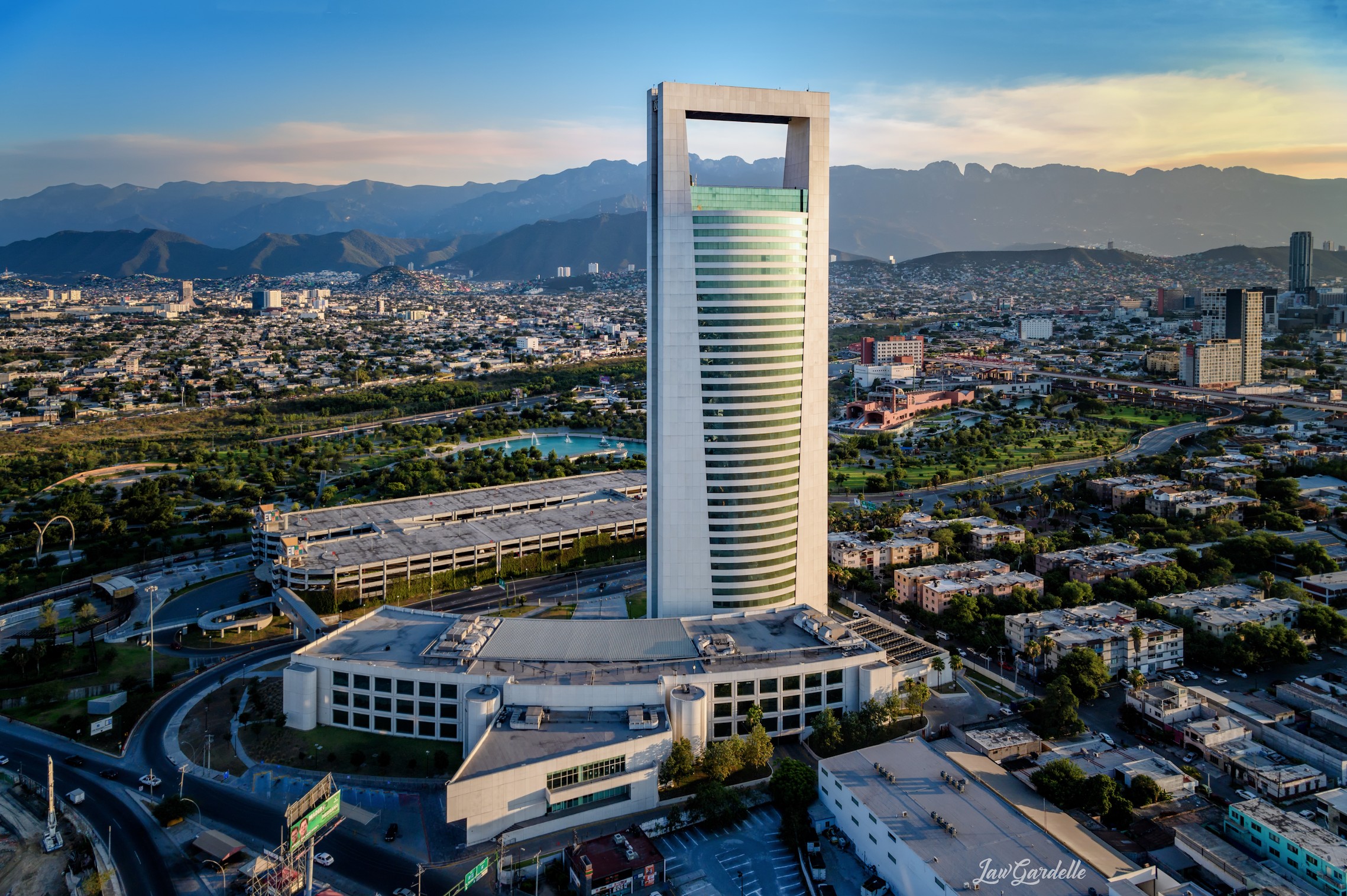 NUEVO LEON – Nuevo Leon's government was not only one of the first to implement the strategy to combat the Covid-19 infections; it also has the capacity to supply the manufacturing industry's supply chains, said Thomas Michael Hogg, director of TMH Consulting and Investment Group.
"Nuevo Leon will come out stronger from this situation, first because it has well managed all the health and sanitary issues; second because it has a whole response capacity to supply and serve the supply chains; specifically the exports to the United States," said the director.
Hogg stated as well that Nuevo Leon will emerge stronger from this situation, because the center of the country and the State of Mexico have more problems with the coronavirus, a situation that will impede them to resume industrial activities soon.
The executive recalled that as a consequence of the Covid-19 pandemic, the national GDP could fall around 2% to 7% this year, a very similar level in which the GDP of Nuevo León would be reduced.
"We must understand that the entity has a great dependence on the manufacturing GDP, which represents 10% of the GDP of this segment nationally; that is why the Covid-19 is going to have a strong impact in the short term in Nuevo Leon, in other words, from three to four months, which is going to be reflected in the annual state economic performance," he said.
For her part, Gabriela Siller, director of Economic-Financial Analysis at Banco BASE, added the key factor in Nuevo León's recovery will be the U.S. elections. "If Donald Trump wants to win the election, he has to be careful that the economy's effect caused by Covid-19 is low-impact," Siller said.
On the other hand, Hogg said that the economic recovery of Mexico and Nuevo Leon will depend on the resumption of operations in U.S. companies, since about 80% of exports from the entity go to that country.
Source: El Financiero