Nuevo León will grow by 10% in industrial spaces this year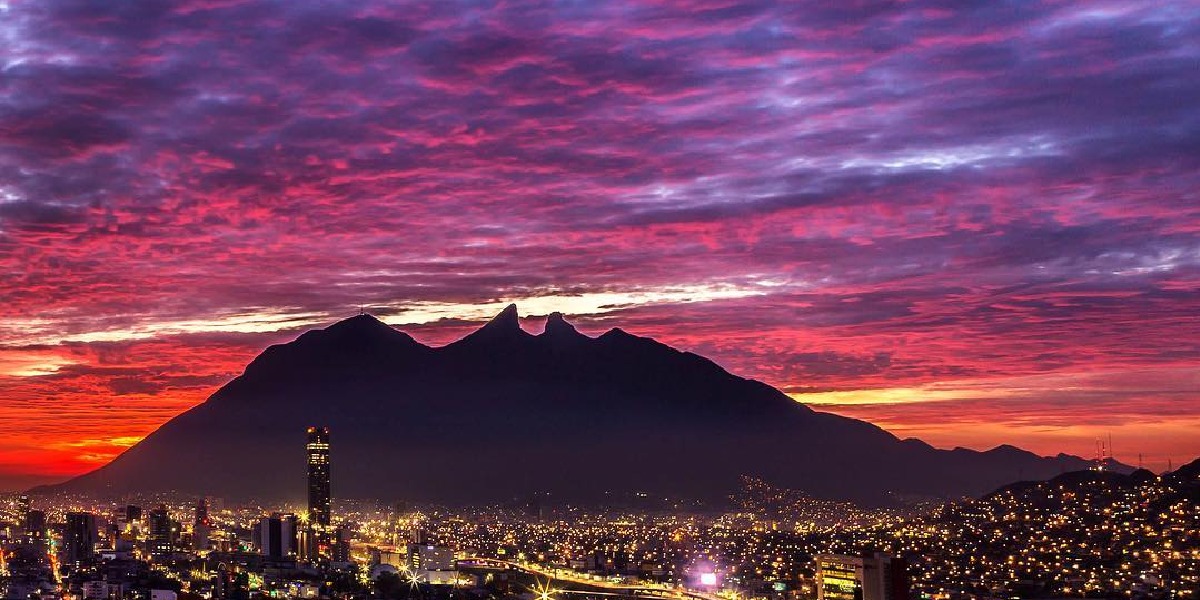 NUEVO LEON – Due to the COVID-19 pandemic, together with the logistics sector, e-commerce has become an engine of demand for industrial spaces in the main cities of the country.
In Monterrey this demand represented 1% in 2019, at the end of 2020 it reached 9% and it is estimated that in 2021 these spaces will represent 10% of commercialization.
"Even when the pandemic is controlled, the demand for space for e-commerce and distribution will continue to trend upward, at least for the next three years," said Ramón Flores, executive vice president of CBRE, northeast region.
By sectors, industrial spaces for manufacturing represent 49%, logistics 17%, automotive 13%, e-commerce 9%, food and beverages 3% and the pharmaceutical industry 3%, he said.
"As we can see, manufacturing and logistics are the large sectors that dominate the market. By 2021, we expect a reactivation of the export manufacturing sector, especially what has to do with the automotive industry, food and beverages, and medical equipment," he explained.
It should be remembered that during 2020 the net demand for real estate spaces grew 6.4%, excluding renovations and pre-leases, and it is expected that in 2021 it will grow 7.8%, mainly in Monterrey, Guadalajara and the Metropolitan Area of ​​Mexico City.
"In Monterrey there are 374,000 square meters of industrial spaces under construction, 59% are custom designed spaces, of which 80% are for manufacturing, 11% for e-commerce and 9% for logistics," said Flores.
"Manufacturing prevails because it requires previously defined specifications to start production. While 41% of the spaces that are speculative, and from where the spaces for logistics and distribution are regularly chosen, they choose their spaces depending more on the location than on the construction specifications, no specific spaces are built for sale, only some few are tailored," explained Ramón Flores.
Source: El Economista