Nuevo Leon would lose 115,000 jobs by the end of 2020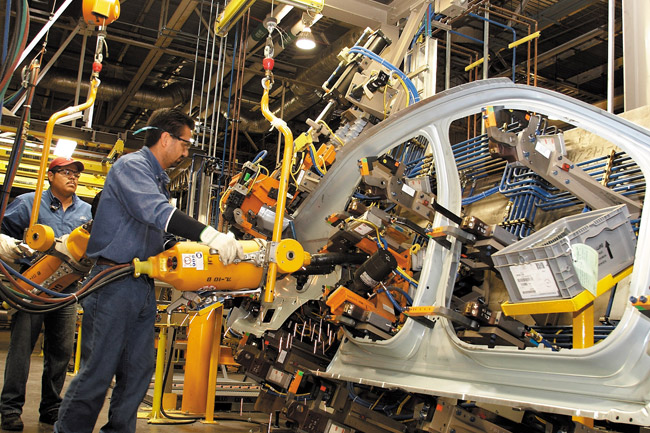 MONTERREY – The closure of hundreds of businesses in March, April, and May due to the Covid-19 pandemic caused the loss of 85,000 jobs and at the end of this year could add up to 115,000 less, said Roberto Russildi Montellano, Nuevo Leon's minister of Economy and Labor (Sedet).
"According to the employment figures, 85,000 jobs were lost in March, April, and May. These are families who are left without a livelihood; in the informal economy it is a similar amount of people that have seen their income reduced to a minimum," he said.
He emphasized that as of June, 5.5% to 6% of the Gross Domestic Product (GDP) has been lost. This could be stopped if job losses stop, but this will not be the case, since there is pressure to reopen the economy.
He estimated that about 1.7 million people work in the formal economy in Nuevo León, plus 1 million in the informal economy. The sector that has not yet returned to economic activity is entertainment and convention centers.
"To continue with the opening of the productive activity, weekly meetings are held with the mayors, what is being measured is who complies and does not comply to avoid further contagion," said the minister.
In a possible scenario, he said, 115,000 jobs could be lost this year, and there is confidence that by following protocols and reactivation strategies the loss of more jobs can be contained.
Regarding foreign investment, he considered that the figures will not be as they were in recent years, derived from the economic crisis caused by the Covid-19 pandemic. However, he confirmed that six companies from China and Japan are going to set up in Nuevo Leon, as well as another two that were announced in January of this year.
Source: El Economista