Nuevo Leon's automotive exports increase by 9.09%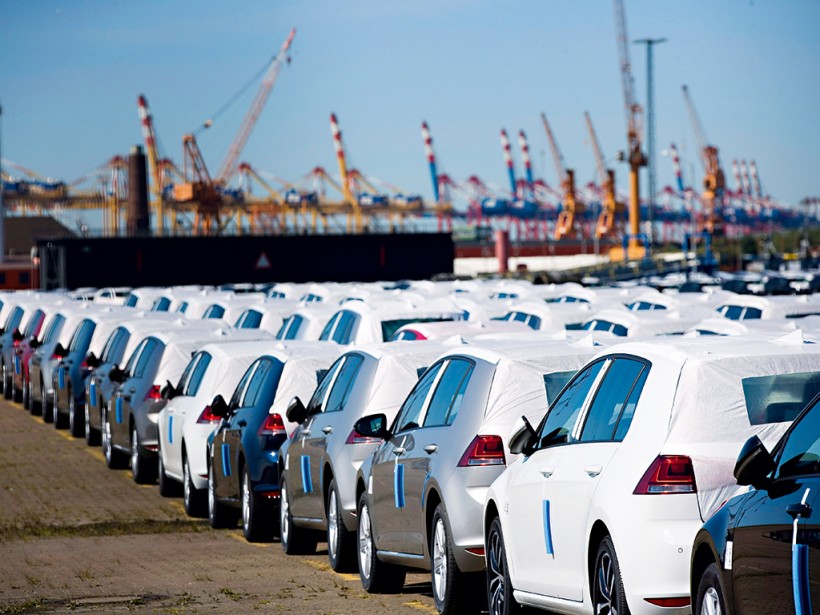 NUEVO LEON – Nuevo Leon's automotive sector had an increase in exports this year of 9.09% over pre-pandemic figures, reaching US$12 billion, said Manuel Montoya Ortega, Director of the Nuevo Leon Automotive Cluster.
"Before the pandemic, Nuevo Leon's automotive exports reached US$11 billion, now they are at US$12 billion. By 2023, this figure will improve due to new investments," emphasized the president of the Automotive Cluster Network.
One of the factors that supported the growth of the sector in the state, he explained, was that during the second half of the year there was a certain stability in the supply chain, with the arrival of semiconductors, and he hopes that next year the arrival of microchips will be more agile.
It is worth mentioning that during his recent visit to Monterrey, the minister of Foreign Affairs (SRE), Marcelo Ebrard Casaubon, informed that a large semiconductor cluster is to be built in Arizona, in which Mexico is seeking to participate.
"We already had a meeting in Washington, the second one in Mexico, and in that dialogue, the minister of Commerce, Gina Raimondo, invited Mexico because they are going to build a large semiconductor cluster in Arizona," he said.
Regarding the effect that the installation of these new microchip plants in Arizona would have on the automotive industry in Nuevo Leon, Montoya emphasized that these investments are very large and take a long time to arrive.
He added that the effects of these investments will be felt until 2025, noting that more than US$60 billion will be invested.
On the other hand, the automotive sector in Nuevo Leon is seeing a significant growth in Tier 2 suppliers, due to the arrival of Foreign Direct Investment (FDI).