Nuevo León's construction sector had poor performance in January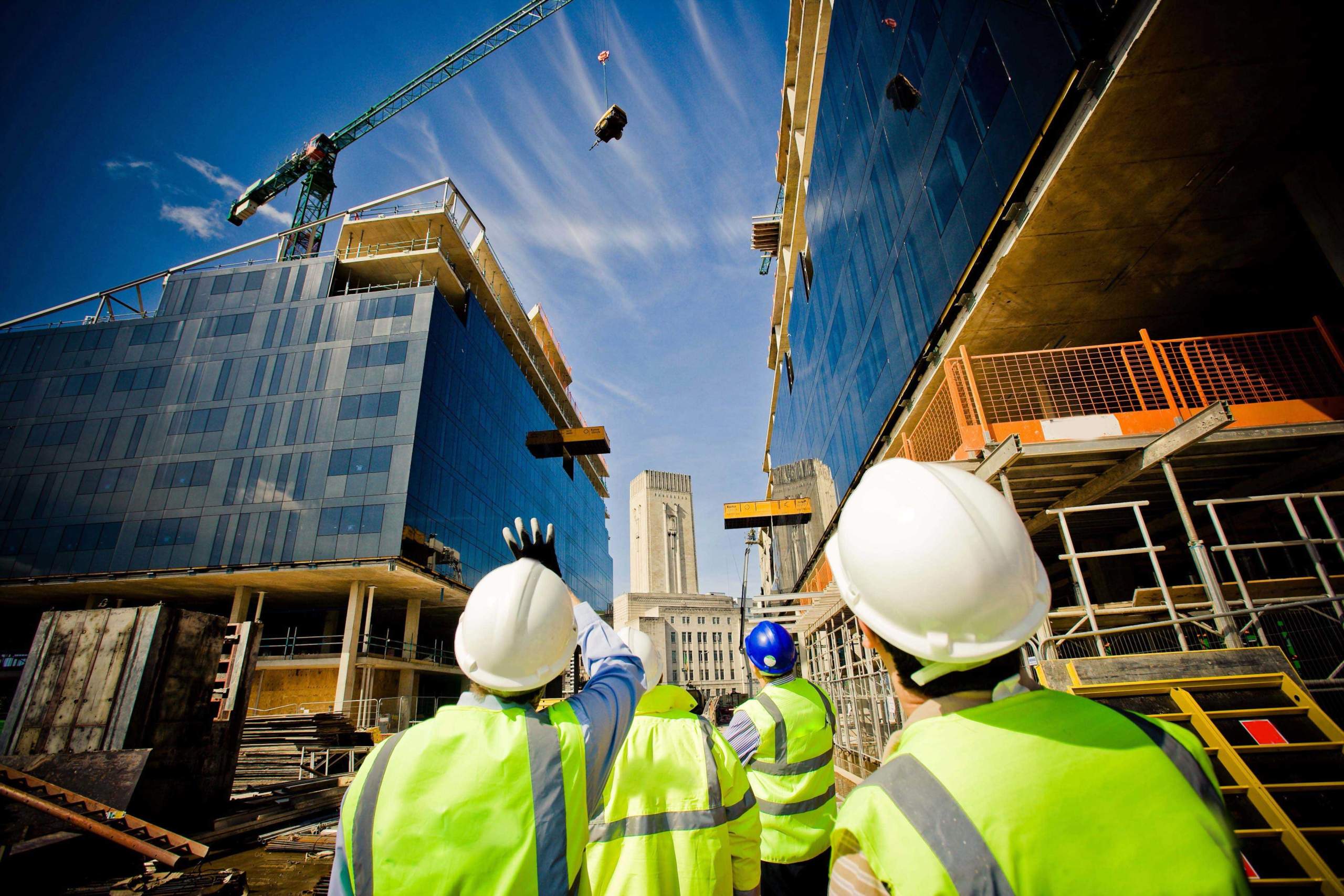 NUEVO LEON – Although the construction sector of Nuevo León has been having a weak monthly performance, showing growth of less than three percent in November and December 2020, last January it had a significant fall, contracting 15.46% against December.
Inegi data show that in annual terms, against the same month of 2020, the sector not only accumulated a negative performance for the fourth month in a row, but also started this year with the greatest adjustment in this period, with a fall of 19.6% in January.
The report indicates that in January the production value, in real terms, of the construction companies in the entity amounted to US$115 million, 15.46% less than in December and a decrease of 19.6% compared to the same month last year.
Despite this weak performance, the state remained the leader in the contribution to the national sector, contributing 11.4% of the total value, followed by the State of Mexico, 11.1%, and Guanajuato with 7.8%.
"The annual fall is due to the fact that the construction sector contracted a lot, so it is still far from a complete recovery, if we see the annual contraction, it reflects that in January the construction sector is 19.6% lower than January of last year," said Gabriela Siller, director of economic-financial analysis at Banco Base.
She highlighted that in the case of Nuevo León, which receives foreign investment related to manufacturing, she believes that the uncertainty generated by the reforms applied by the current presidential administration may mean that FDI is not growing so much and that even in January it has shown a contraction.
"For years we have insisted from the CMIC to start in December with the tenders to start the year with work and to be able to execute the resources in a timely manner, and we had made progress in 2019 and 2020, but in electoral time the investment is usually delayed," said José Francisco Guajardo, president of the CMIC NL delegation.
Despite the fact that in January public sector investment registered an increase of 78.29% compared to the same month of 2020, when adding US$18 million, it was not enough to offset the 27% drop reported by the private sector, which collected US$97 million.
Siller said that at the state level, only 12 of the 32 entities in the country showed an annual growth in their production value during January and among the entities with the highest annual advances are Oaxaca (239.7%), Tabasco (99%) and Chiapas (94.3%).
Source: El Financiero