Nuevo León's energy sector will bet on solar energy in 2021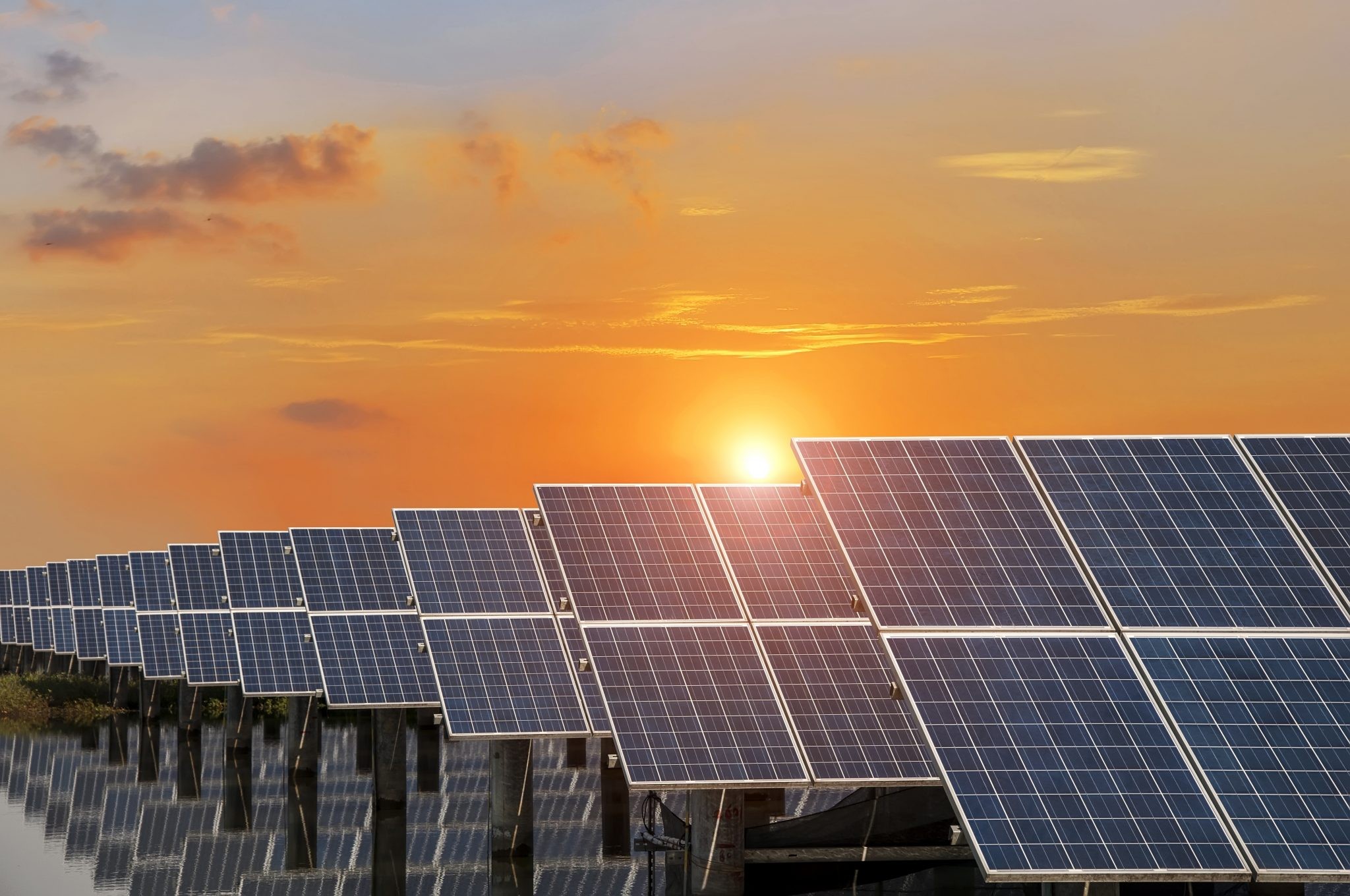 Monterrey – In 2021, the energy sector will bet on the less regulated segments such as distributed generation and solar panels for commercial and industrial use, said Amado Villarreal González, general director of the Nuevo León Energy Cluster.
"There is a segment of power plants less than 0.5 Megawatts (MW) that complies with a series of procedures and permits that allow that market to continue its dynamic," he said.
According to data from the Energy Regulatory Commission, the installed capacity of distributed solar generation in Nuevo León increased from 30 MW in 2017, another 25 MW were added in 2018 and 14 MW were installed during the first half of 2019.
Another segment is the wholesale electricity market (MEM), where energy can be placed in the same private consumer sector, which is looking for clean energy at a lower cost.
Source: El Economista