Nuevo Leon's exports rebounded by 72% in June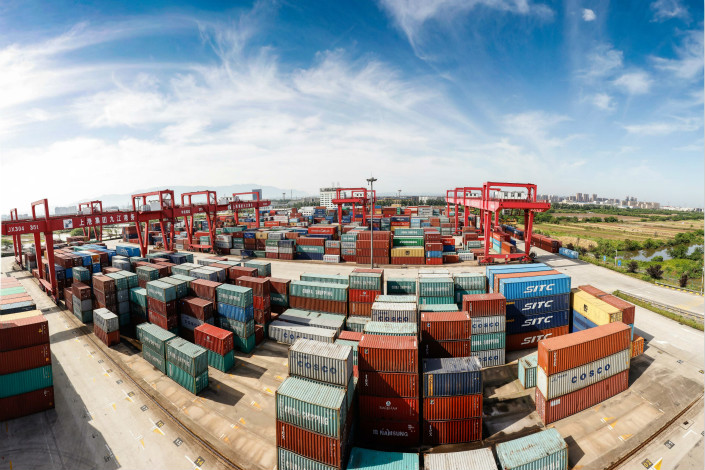 NUEVO LEON – Nuevo Leon's exports registered a significant monthly increase from US$1.9 billion in May to US$3.2 billion in June, rebounding by 72%.
Within this recovery process, exports have reached an accumulated value from January to August 2020 of US$23.5 billion, this figure represents 83% of the value achieved in the same period of 2019, when it amounted to US$28.4 billion.
"The recovery of exports, and therefore of thousands of jobs, depends largely on the recovery of domestic consumption in foreign markets, mainly in the United States," said the state minister of Economy and Labor, Roberto Russildi Montellano.
He added that by the year 2021 the recovery of exports can be kept stable and be outlined to reach the levels previous to the COVID-19 health crisis by 2022.
The health contingency that forced to limit the economic activity of several sectors and industries significantly affected state exports, reflecting a fall of 30% in April and 52% in May, compared to the same month in 2019.
Source: El Economista