Nuevo Leon's exports register an annual fall of 33.12%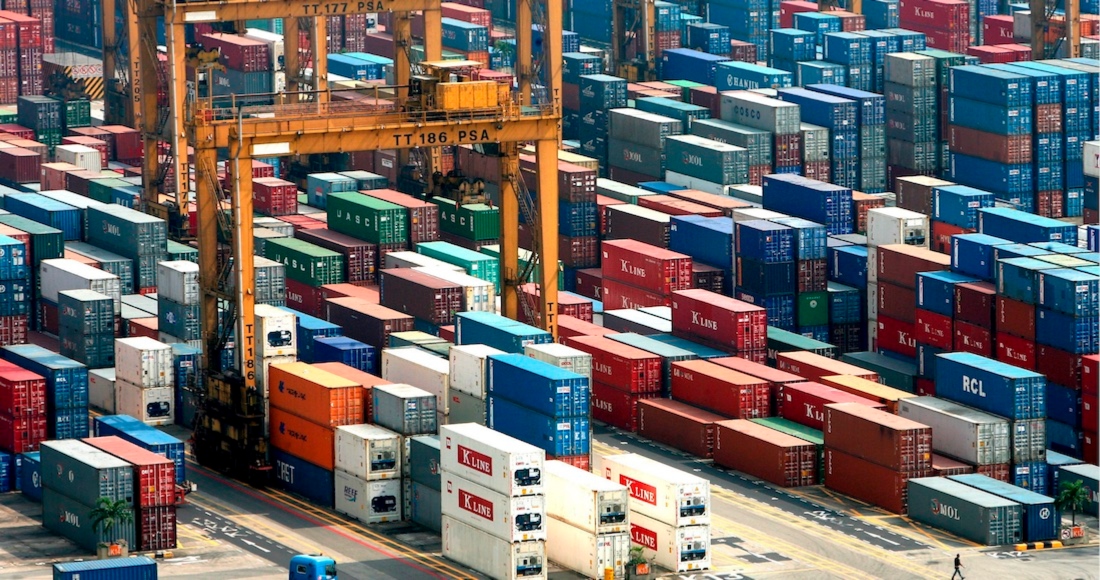 NUEVO LEON – In the second quarter of the year, companies in the state recorded a drop in exports of US$3.3 billion, or 33.12% annually, mainly in the transportation equipment manufacturing sector, due to the confinement caused by the COVID-19 pandemic.
An analysis by the Confederation of the Mexican Republic (Coparmex) Nuevo Leon, with data from the National Institute of Statistics and Geography (Inegi), showed that in the second quarter of the year exports from Nuevo Leon totaled US$6.8 billion, while in the same period of 2019 that amount was of US$10.2 billion.
Foreign sales of Nuevo Leon companies suffered a drop of -21.8% in the second quarter, compared to the first quarter.
The most affected sector was the manufacturing of transportation equipment, which registered a decrease in the amount of its exports of US$2.8 billion, which means an annual variation of -61.4% compared to the same period of 2019.
The manufacture of transportation equipment, whose exports represent about 45% of the state's total, has had the worst impact from confinement.
Exports of non-metallic mineral products had an annual variation of -49.3%.
The plastic and rubber industry had a fall of -23.4% annually and the chemical industry had a negative variation of 13.8% with respect to the second quarter of last year.
Nationally, Nuevo Leon was the third largest exporter with US$6.8 billion, surpassed by Chihuahua and Baja California with US$10.6 billion and US$7.4 billion, respectively.
Source: El Economista