Nuevo Leon's industry continues to face challenges: Caintra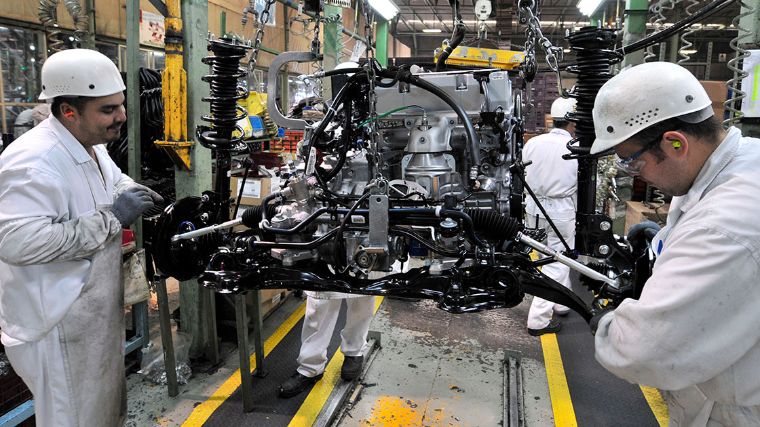 NUEVO LEON – With the economic reactivation underway, the survival challenges for the industrial sector have not diminished, highlighted the Chamber of the Transformation Industry of Nuevo Leon (Caintra).
"Through the most recent survey conducted to Nuevo Leon's manufacturing industry, it generally reports more inspection visits by the authority, as well as at least one positive case of COVID-19 among its collaborators," explained the agency.
He explained that according to August's survey, in the last weeks, 30% of the companies in the industrial community have been subject to inspection visits by state and federal authorities; this percentage reflects a higher number of visits since there is an increase in the number compared to previous months.
Regarding the cases of COVID-19, the trend has unfortunately also been positive, having at least one positive case in 40% of the companies that participated in the survey.
"It is important to mention that, although the industry has continued to implement the necessary protocols to protect the health of our employees, we cannot ensure that these prevention protocols are kept out of the workplace in the personal and social life of each person," said Caintra.
Source: El Financiero