Nuevo Leon's industry reactivates in June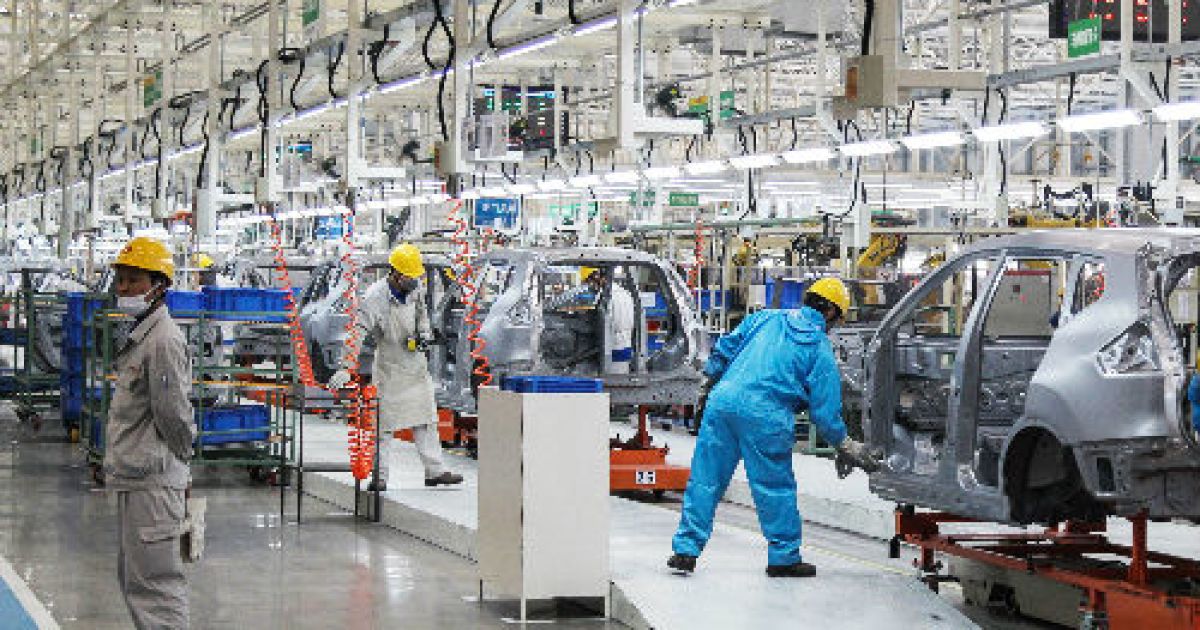 NUEVO LEON – During June, Nuevo Leon's industry "saw a light on the road", as some of its indicators began to increase, although not yet to the extent of expansion.
In its latest report of economic expectations on manufacturing, Caintra explained that the reactivation of companies that had been suspended strengthened the value chains by resuming their orders and projects, as the rate of new orders rose from 30.7% in May to 41.3% in June.
In this sense, the physical production volume increased from 30.6% to 41.4% in said months. The effects of the economic reactivation also expanded to international trade, since the indicators of exports and imports increased in the month of June, reaching 41.4% and 41.7%, respectively.
"While they continued in the contraction zone, they grew from the previous month," he said.
In addition, the agency said that once again there was a slight improvement in the labor market in Nuevo Leon, as the number of workers increased to 44% in June, when a month earlier it stood at 42%.
As well as the production variables, the percentage of companies that made some investment also showed improvement as it went from 13% in May to 16% in June.
"Although they are still among the lowest figures, the trend that had been in place since February of this year was broken," said Caintra.
Linked to this, Caintra mentioned that the weak economic activity continues to be the main obstacle to the performance of manufacturing companies when cited by 66% of respondents in June.
There are also other external factors that have harmed economic performance, for example, the exchange rate volatility that affected 40% and the adverse international environment that affected 39% of companies in the same month.
Source: El Horizonte