Nuevo Leon's industry recovery moves forward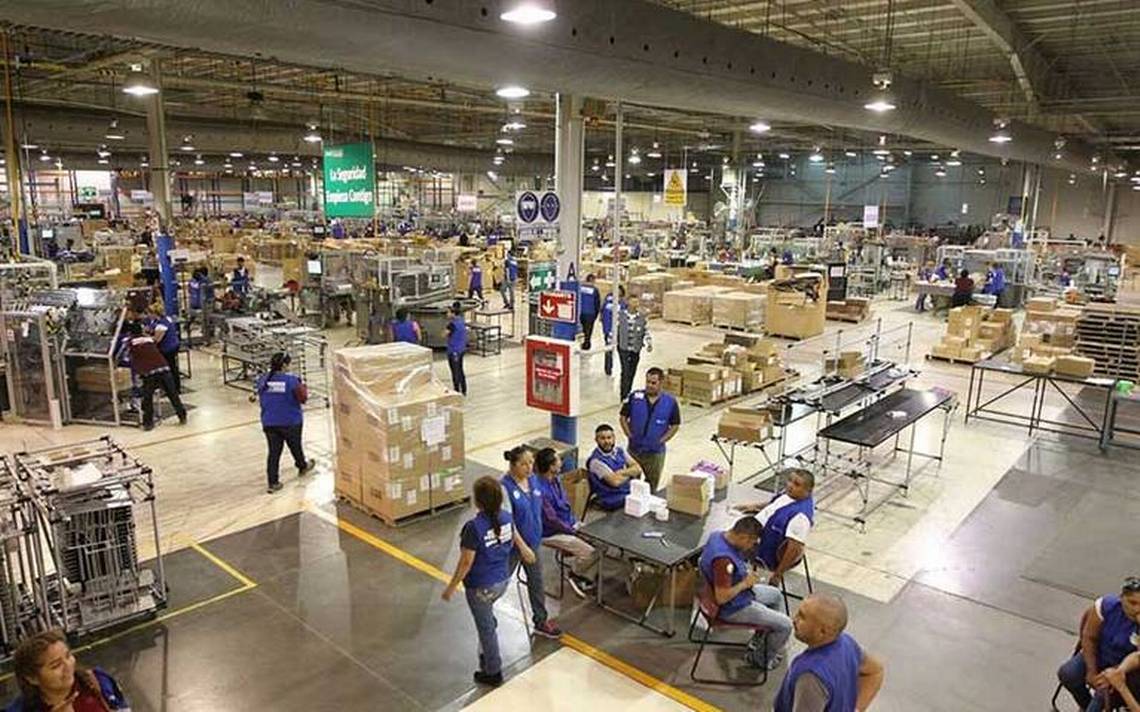 NUEVO LEON – Nuevo Leon's industry rebounded its activity during the month of September, reaching this year's highest indicators, according to Nuevo Leon's Manufacturing Expectations Report.
The index of physical production value stood at 55.5 points, a record figure in the last 35 months, according to the survey conducted by the Chamber of the Transformation Industry of Nuevo Leon (Caintra), with 161 companies.
Likewise, the new order and capacity utilization rates recorded their highest number in 28 consecutive months, with 54.9 and 53.4 points, respectively.
The inventory indicator reached the expansion level for the first time this year.
Likewise, the employment indicator showed further improvement, increasing by 52.8 points. This index had not exceeded 52 points since 2017.
This notorious economic recovery in Nuevo Leon extends to the foreign market, since the export and import indicators moved to the expansion zone, with 52.7 and 50.0 points, respectively, for the first time in two years.
Source: El Economista