Nuevo León's real estate sector projects recovery until 2023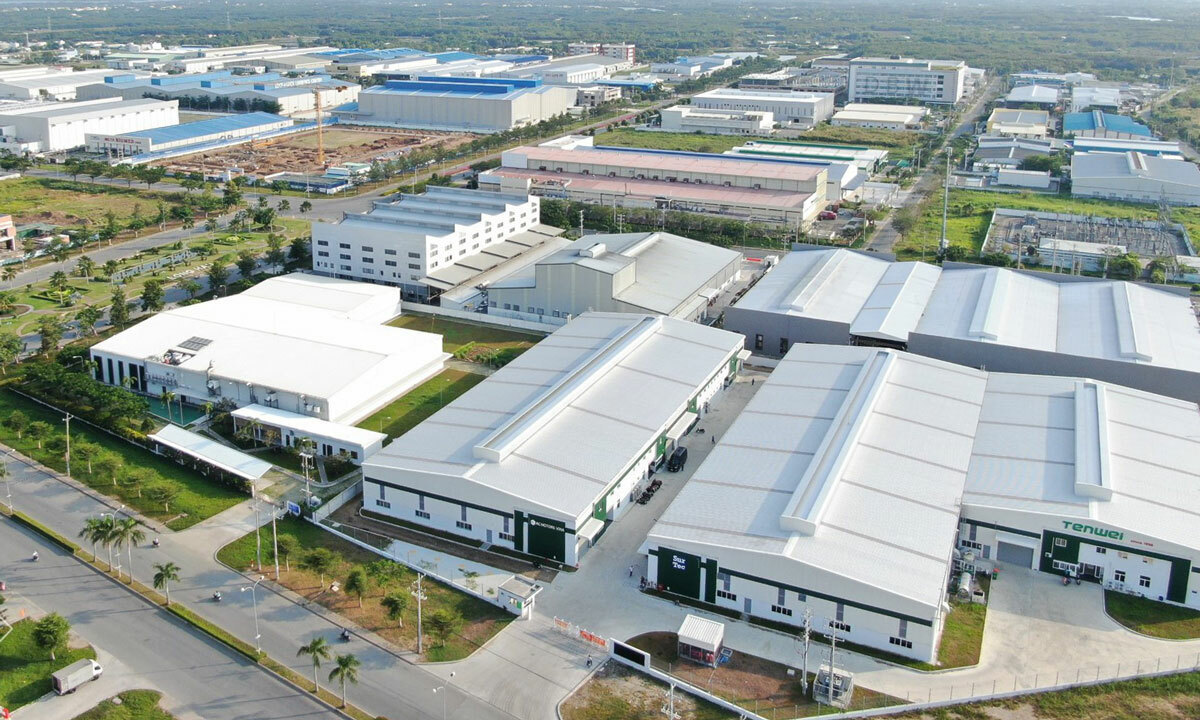 MONTERREY – After a negative performance during 2020, analysts predict that, with the exception of the industrial sector, the real estate sector in Nuevo León will recover until 2023 or 2024, said Sergio Reséndez, regional director of Colliers in Monterrey.
"Perhaps the segment that will recover the fastest is the industrial one, which is projected will take between the middle of this year and the start of 2022, which is a very reasonable time," he said.
Reséndez added that the industrial sector will recover around 7% this year in the important spaces compared to last year, which will be positive since the state will be above inflation.
He pointed out that the drop in this segment was not that big compared to the office sector, since it is expected that we will see a recovery there until 2023 or 2024.
Ignacio Torres, CEO of 4S Real Estate, pointed out that with the closure of companies, no office space is demanded. This is due to the fact that the move to home office makes the demand for this segment go down.
Reséndez pointed out that with respect to the commercial sector, it will take time to recover, since decisions are being made for said recovery to take place, which will return to the levels it had before the pandemic until 2024.
"You have to see what happens in other markets to know what can happen in ours. We have a lag in the industrial issue with the United States of about six months; that is, what happens in that country will affect what happens here in six months," he said.
Source: El Financiero