Nuevo Leon's total government revenue falls 24%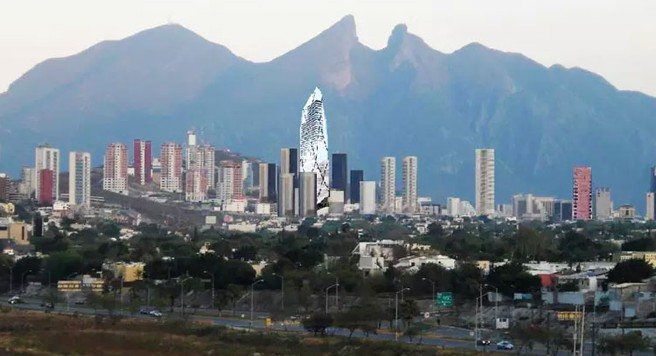 NUEVO LEON – Due to the economic crisis caused by the Covid-19 pandemic, the total income of the government of Nuevo Leon, integrated by federal participations and own income in the month of May was 24% less than the one obtained in the same month of the last year.
It is worth mentioning that total revenues for the first quarter of this year amounted to US$1.2 billion, 10.1% higher than the same period last year, when the effects of the health contingency were not reflected.
"In the first five months of the year, income was 1% higher compared to the same period of 2019," said the minister of finance and state treasurer general, Carlos Garza Ibarra.
Own revenues, which make up the collection of taxes, duties and profits, showed similar behavior. In May they were 24% lower than in May 2019 and in the accumulated January-May, the growth was 1% compared to the same period last year.
"No doubt, this is a consequence of the drastic reduction of economic activity, not only in Nuevo Leon, but nationally and internationally, due to the contingency of the Covid-19 pandemic," explained the minister of finance.
He recalled that the most important income received by states and municipalities is the federal shares, which in turn are based on federal tax collection, so that by reducing said collection, fewer resources are transferred.
"We are waiting for the resources of the Federal Income Stabilization Fund (FEIEF) to be activated to compensate for the drop in federal holdings," he said.
The $18 million drop in revenue was mainly concentrated in casino taxes, as well as vehicle fees.
Garza Ibarra said that unsatisfactory results are also expected for the month of June in terms of income received by the state government, despite the gradual reactivation of the economy.
Source: El Economista