NYX Plastics to invest US$25 million in Coahuila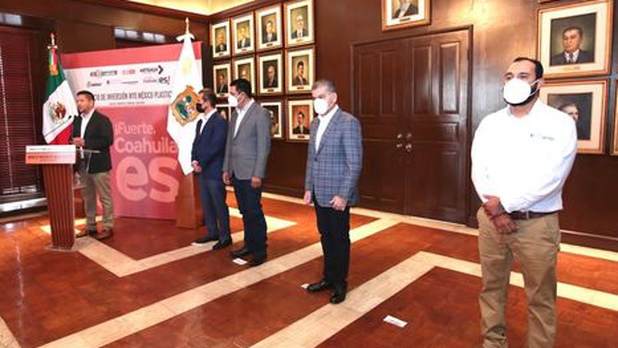 COAHUILA – NYX Plastics, a U.S. producer of interior solutions for automobiles, announced that it will set up in Coahuila with an investment of US$25 million. Its new plant will generate 1,200 direct jobs.
The company already has a facility in Arteaga, San Luis Potosí, to manufacture electric vehicle interiors for Tesla and General Motors.
NYX Plastics will build its plant in the DAVISA industrial park in an area of 12,000 m2 with the possibility of expansion and is expected to start operations in January 2022.
'We are convinced that Coahuila, and the municipality of Arteaga, is the right area to start operations; we are very pleased to announce this investment,' said Genaro de Cruz Antú, manager of the plant.
NYX Plastics produces door panels, center consoles, glove boxes, assemblies, seat components for various OEMs.
Source: Cluster Industrial