Oaxaca prepares space probe launch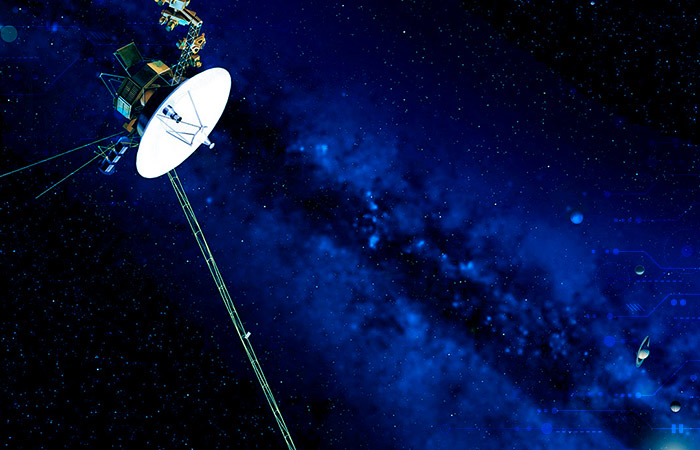 OAXACA – In Oaxaca, Mexico's first special gravitational probe will be launched to perform atmospheric and meteorological explorations, as well as radiation measurements.
The project is driven by Oaxacan students from several institutions, who are supported by an investment fund of more than US$5 million.
Mario Alberto Salgado Ramos, member of the ATOM-Inovatec space research group, said that this is the first time that this technology model has been used in the country to launch a special probe. Only Japan, Germany and the United States have replicated this scheme.
He explained that the takeoff is scheduled for late 2021 and will be performed from the Tlacolula Valley area. In addition, an atmospheric balloon will be used, which will rise to a height of 35 thousand meters at a temperature of 60 degrees Celsius.
He explained that the probe will rise through gravity and the use of helium.
"When it reaches that altitude, the atmospheric balloon will explode and the space probe will be suspended for 30 minutes and then a kind of internal pendulum will cause it to fall back to earth thanks to an integrated parachute," Salgado Ramos detailed.
He stated that the project seeks to lay the foundations for innovation in renewable energy, aerospace and telecommunications technology.
Source: Milenio