Oaxaca wind power project halted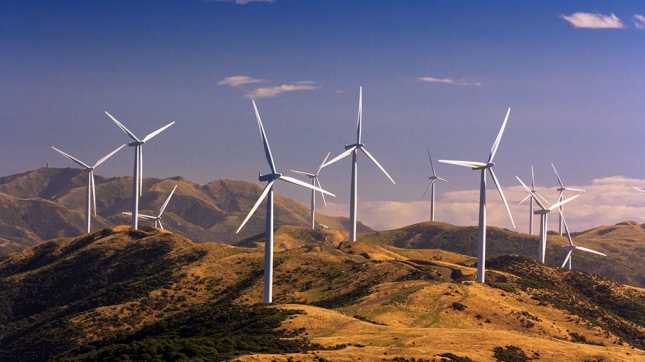 OAXACA – The Gunaa Sicarú wind project of the multinational company Électricité de France (EDF) in the Isthmus of Tehuantepec in Oaxaca was stopped.
A judge granted an injunction to the Agrarian Community of Juchitan; with this, the company cannot continue with the project in the territory while the trial is being carried out.
It is worth mentioning that last year the Assembly of Peoples of the Isthmus in Defense of Land and Territory filed an injunction against the French company, since the community members have not given their authorization for the construction of the wind project.
Bettina Cruz, a member of the Assembly, informed that in previous days they were notified of the decision to suspend the project completely, which she described as a historic triumph.
Électricité de France obtained the permits for the construction of Gunaa Sicaru since 2016, and in December 2020, the Government of Oaxaca announced the start of its construction.
EDF's wind project was a product of the second long-term electricity auction held during the last administration, in October 2016 the company won 342 megawatts (MW) through Mexican clean energy certificates, supply and purchase contracts with the Federal Electricity Commission (CFE).
Source: Forbes