Odata invests around US$80 million in Queretaro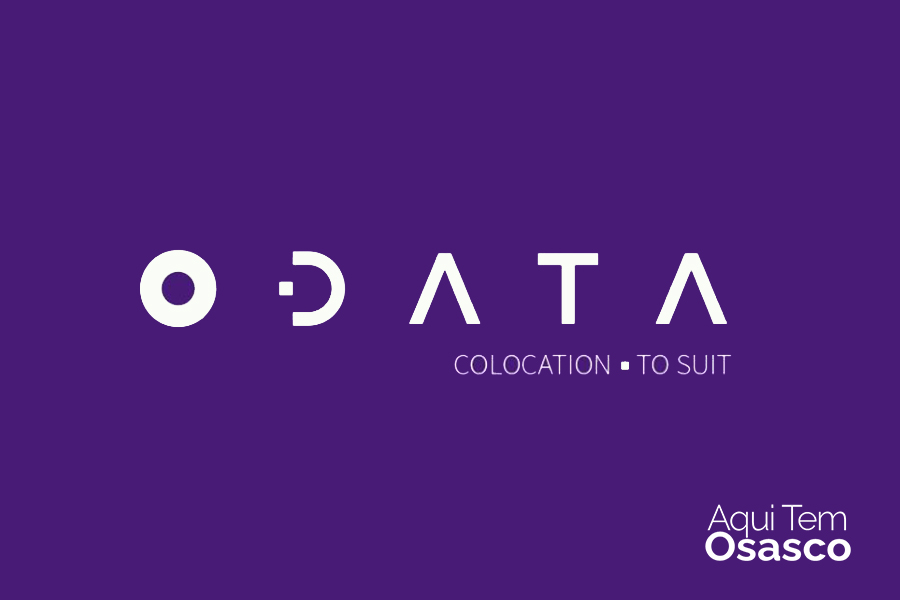 QUERETARO – The largest data center in the country, located in Queretaro, has just finished the construction of its first phase. This is the hyperscale data center of Odata, a Brazilian data center company, which inaugurated its first project in Mexico after an investment of US$79 million.
This is the first in a series of data center investments in the state of Queretaro, which is also attracting global companies such as Microsoft and Amazon Web Services.
The project was named QR01, and is located in an area of 52,350 square meters in an industrial park in the municipality of El Marques, in the state of Queretaro.
This project occupies a built-up area of 30,400 square meters and could house QR02, which is currently being planned. The first phase took 14 months to complete and received its first data center anchor customer in mid-April.
Data centers have a large power capacity, and the projected power capacity for this center once fully operational will be of 32MW (megawatts), estimated to be reached by 2026.
Source: Lider Empresarial