ODATA to invest US$100 million in Querétaro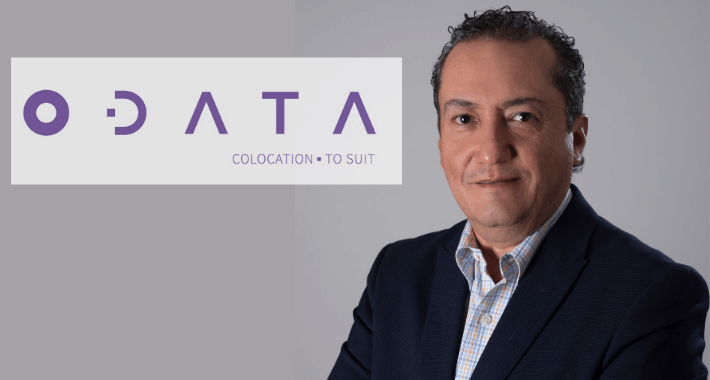 EL MARQUÉS – ODATA, a company of Brazilian origin, will allocate US$100 million in the construction of a data center that will serve hyper-scalers of cloud services such as Amazon, Google, Microsoft, Facebook or Huawei.
"The data center will be, if not the first, the largest in all of Latin America, in terms of size and capacity that will support the Mexican market," said Ricardo Arévalo, general director of ODATA in Mexico.
The manager said that the new data center will be located in Querétaro, in the El Marqués municipality, and its construction is expected to be completed in the fourth quarter of 2021.
"One of the main reasons is the geography of Querétaro, its proximity to Mexico City and the region's remoteness from the Popocatépetl," as the industry seeks to be located far from the volcano, in addition to having airport infrastructure and the support of the state government.
On the other hand, he commented that these types of centers need to be interconnected with other data centers and there are already several of these sites in the entity.
Arévalo assured that this data center will generate around 300 jobs and they are evaluating the construction of two other data center projects in the country, for which they are analyzing their construction in entities such as Guanajuato, Nuevo León or Jalisco.
"This is the first project, we are already evaluating a possible second and even a third," said the manager.
The Brazilian company has three data centers in Brazil, one in Colombia and is developing two new ones, one in Chile and the other in Mexico.
The general director of the company in México stressed that ODATA decided to invest in the country because it is the second largest economy in the region, due to its size and capabilities, as well as the advancement in digital transformation that, driven by COVID-19, has led to the traffic to soar 40%, which increases the consumption of infrastructure to respond to market needs.
Source: El Universal