Okita Iron Works invests US$40 million in Guanajuato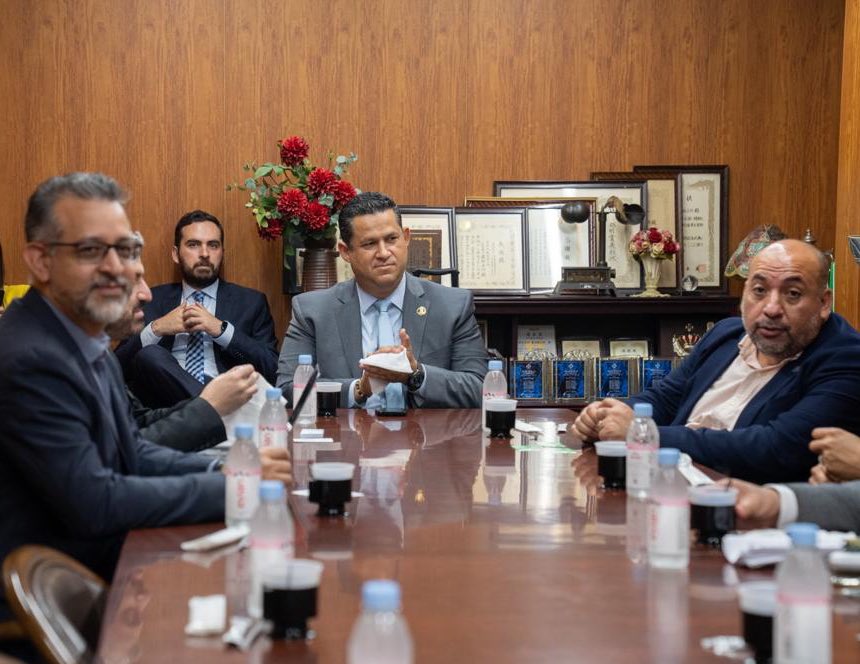 JAPAN - The Governor of the state, Diego Sinhue Rodríguez Vallejo, visited Okita Iron Works, a company located in Japan and recognized as a Tier 1 leader in quality and service.
During his meeting with company executives, an investment of US$40 million was announced for the expansion of its operations in the Marabis Abasolo Industrial Park, Guanajuato, in order to expand its production in North America.
This significant investment will not only strengthen Okita Iron Works' position in the market, but will also have a positive impact on employment generation in the region. It is estimated that 200 new direct jobs will be created, representing a growth opportunity for the local community.
Okita Iron Works, which specializes in the manufacture of metal parts and components, has state-of-the-art technology in cold forging, grinding, turning and milling. Since its arrival in Guanajuato in 2021, the company has demonstrated a firm commitment to the region's development and has supported companies such as Sanyo Special Steel.