OMA and Gap promote the development of nearshoring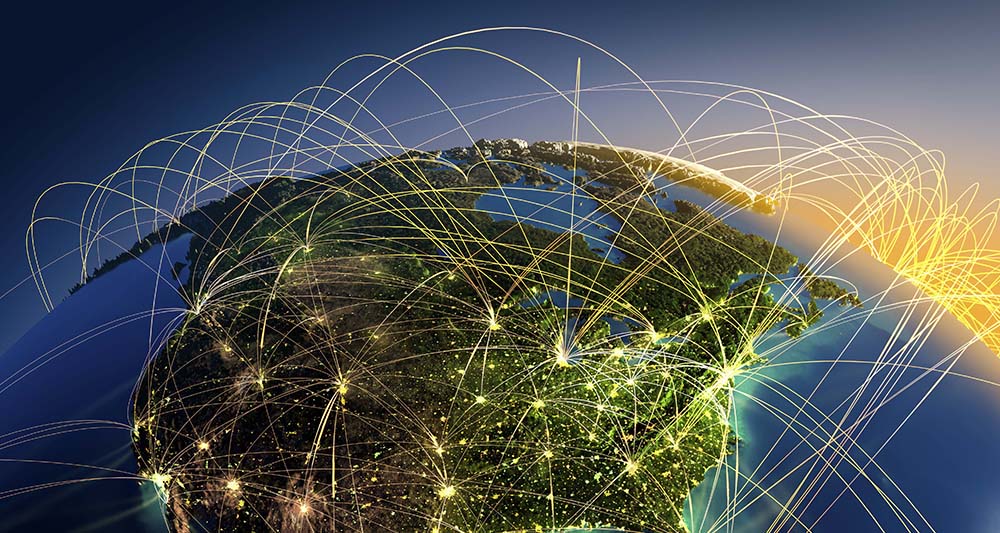 MEXICO - The Ministry of Public Education (SEP) has made important changes to the strategic agenda of higher education institutions in order to strengthen the development of the Mexican aeronautics and space sector, said Marlene Mendoza González, Director General of Technological and Polytechnic Universities of this agency.
The directive urged the rectors of technological universities to promote a change of chip throughout the country, from "manufacturing to mindfacturing".
During her participation in the Summit of Rectors of the Aerospace Fair Mexico 2023 (FAMEX), the official indicated that in Mexico the contribution of work in the aerospace industry is focused 79% in manufacturing, 11% in maintenance and overhaul; and only 10% in engineering development.
With a trajectory of more than 20 years participating in different areas of the Ministry of Public Education, the official explained that the academics are working on updating the aeronautics and space programs 100%, with the objective that they can enter into force in September.
However, he indicated the need to expand within the catalog of educational offerings of technological and polytechnic universities, educational programs in line with these three main areas of the development of industry in Mexico, especially engineering.
"There are many examples in which we can venture, such as plastics manufacturing, graphic technology, quality management systems, and even fashion design or energy development," she explained.
The teacher explained that there should also be various educational options that are linked to the aerospace area, such as information technologies, which is why she emphasizes the development of software and network infrastructure for virtual environments and business.