OMA concentrates investment in Monterrey airport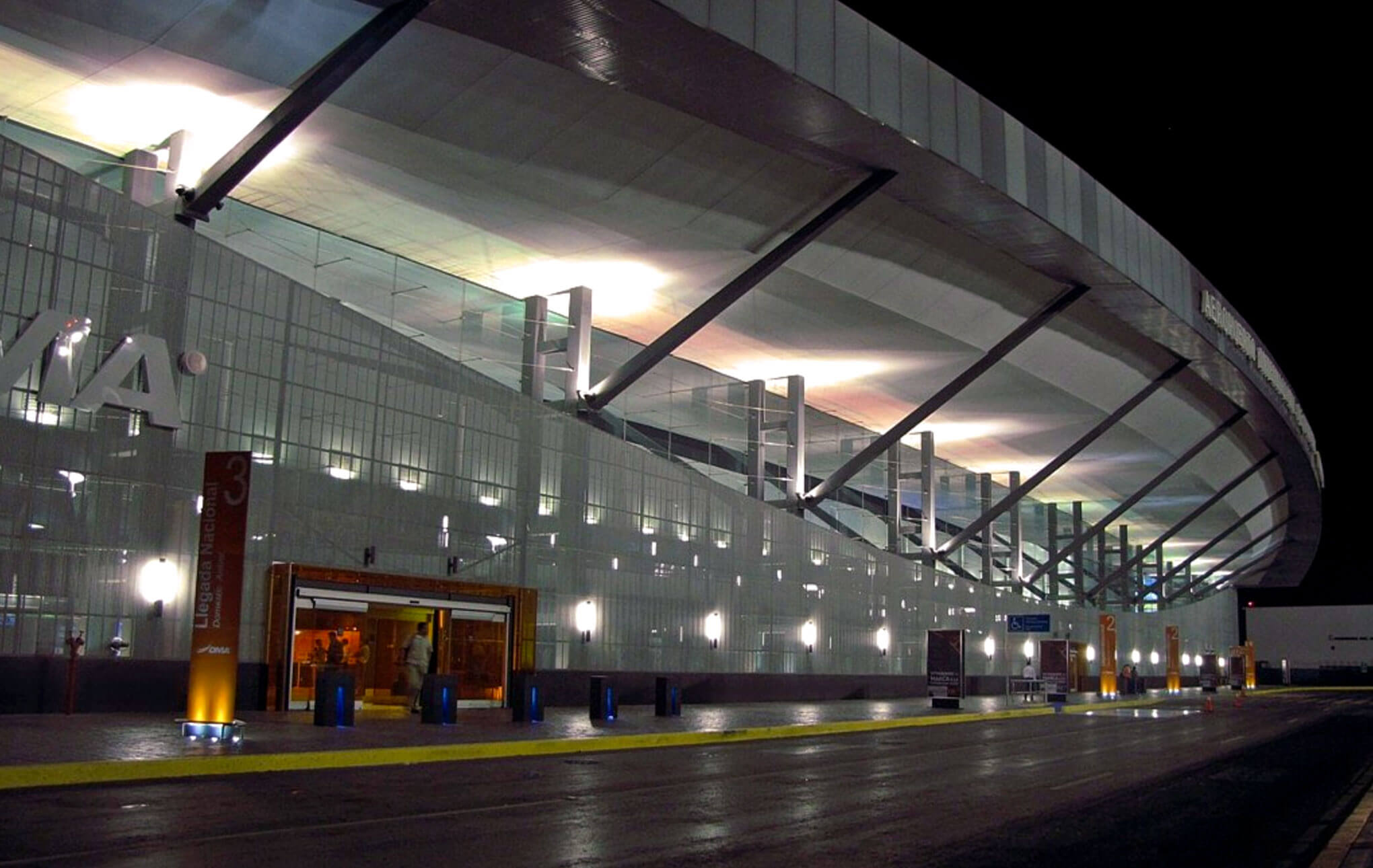 MONTERREY, NL - The expansion of Monterrey International Airport concentrates more than half of the five-year investment plan of Grupo Aeroportuario del Centro Norte (OMA), which totals US$835 million, said Enrique Navarro, director of Operations and Airports at OMA.
"Terminal A, at some point in this expansion will integrate the VivaAerobus operation, Terminal A is going to have great growth," the executive emphasized.
He said that once the expansion work is completed, the Nuevo Leon air terminal will have 62 positions for the docking of aircraft, some of which will be walkways and others will be semi-conductors, where you walk a few meters to board, and other remote positions for air cabs.
Currently, he said that they have a capacity of close to 12 million passengers, but when the expansion is completed they will have double the capacity.
OMA has been operating the Monterrey International Airport concession for 21 years. However, earlier this year it was announced that French operator Vinci Airports acquired 29.99% of OMA's shares.