OMA receives US$411 million offer for Aerodrome Infrastructure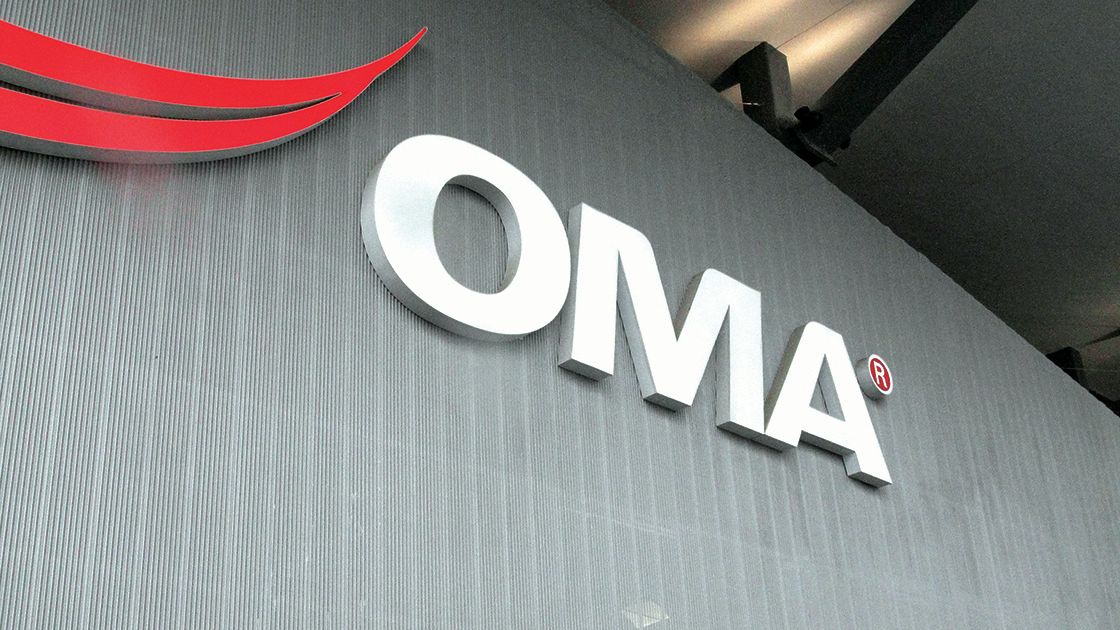 MEXICO – Grupo Aeroportuario del Centro Norte (OMA) announced that it has received a US$411 million tender offer in Mexico and the United States from Aerodrome Infrastructure, a subsidiary of Fintech Holdings.
"This amount was for up to US$3 million in Series B, ordinary, nominative, no-par value shares, representing the subscribed capital stock at a price per share of US$6.84" the company said.
According to information from the concessionaire, the initial proposal was for US$4.8 million in Series B shares, but on June 16th Aerodrome made several modifications, among them, the number of shares to be acquired.
The transaction is being conducted concurrently with a tender offer in the United States for up to US$375,549 American Depositary Shares each, representing 8 Series B Shares each, which will be subject to U.S. federal legislation, in particular the Exchange Act.
Aerodrome intends to settle 15% of the total amount of funds required for the offering, as well as any fees or expenses related to the offering with resources provided by Fintech Holdings.
Source: T21