OMA to invest US$356 million in Monterrey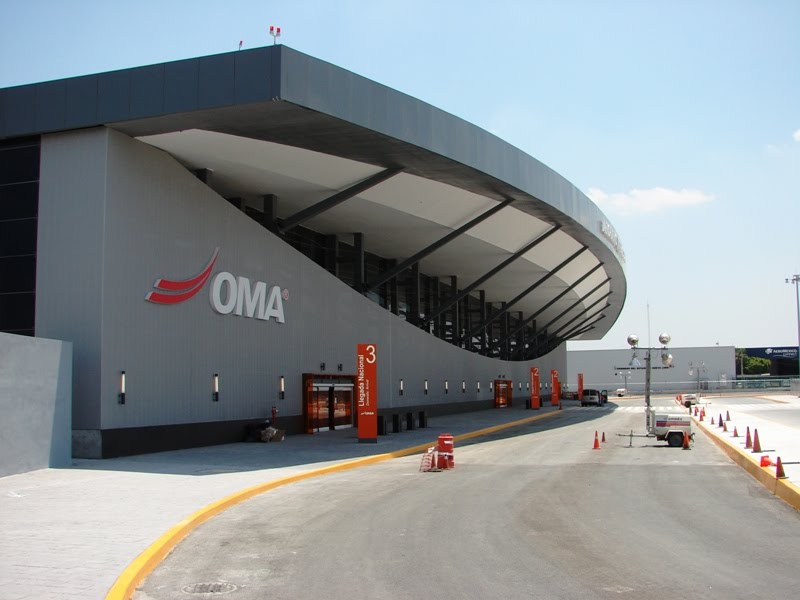 MONTERREY, NL – Grupo Aeroportuario Centro Norte (OMA) announced an investment of US$356 million over the 2021-2026 period to develop a new terminal at Monterrey International Airport. One of the immediate objectives is to implement a new space for low-cost airlines.
Ricardo Dueñas, CEO of OMA, explained that to date US$90.7 million have been spent and when phase 2 is completed, it is planned to handle 16.5 million passengers; in terms of cargo, the expansion will represent the handling of up to 57,330 tons, which would be 47% more than in 2021.
The expert in the airport and infrastructure sectors, stated that the Monterrey airport is consolidating as the most relevant platform for the northern region of Mexico, derived from the US$94 million investment made by OMA in the 2016-2020 period.
"The growth of flights in the northern region of the country is being developed a new regional air control center, whose work will begin at the end of 2022. This work is also in the hands of OMA and the first phase is expected to be completed by the end of 2024, to be equipped and operated by the area responsible for airspace control in the federal government," said Ricardo Dueñas.
He stated that the development of a hub in the central zone of the country would have had economic effects for the region; however, the effect that this model, integrated by regional hubs, could have in other zones of the Mexican Republic should not be underestimated.
"In order to preserve and boost this growth, it is necessary to continue promoting the new opportunities that arise after the pandemic, such as the growth of cross-border traffic, leisure and business travel, but it is clear that the sector is strong and that its best years are yet to come," he concluded.
Source: A21