OMA's passenger traffic drops 70%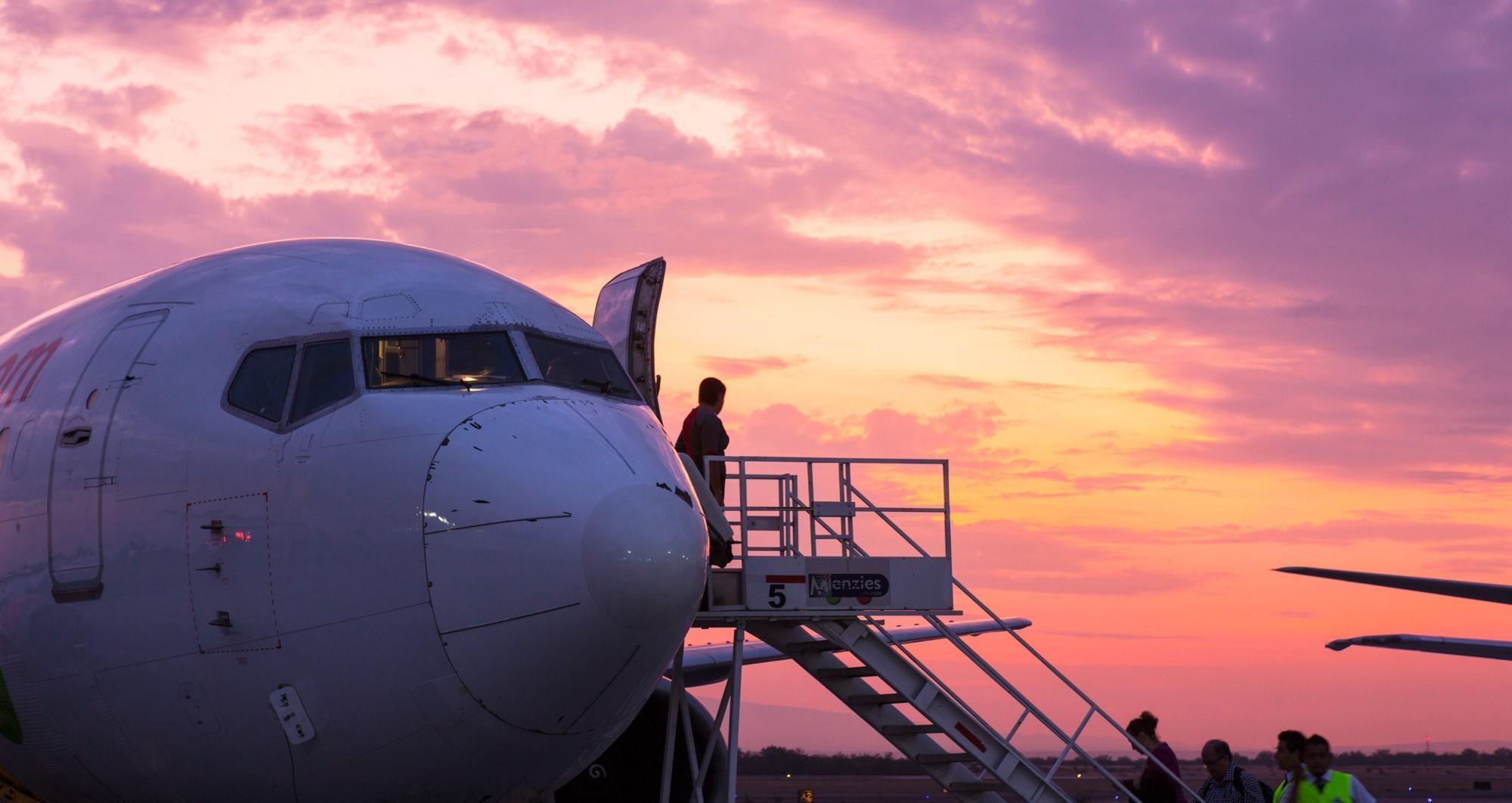 MEXICO – The Grupo Aeroportuario del Centro Norte (OMA) carried more than 613,000 passengers during July within its 13 terminals, a decrease of 72.7% with respect to that registered in the same period of the previous year, when it exceeded two million travelers.
In detail, OMA pointed out that its passenger numbers, both nationally and internationally, fell 71.3% and 84%, respectively, compared to the seventh month of 2019.
In the accumulated, the 13 airports belonging to the airport group exceeded six million passengers transferred, a drop of 54.5%.
"The drop in the number of passengers is mainly the result of the measures implemented by the health emergency caused by the Covid-19 pandemic, both in Mexico and in the main international destinations of OMA airports," said OMA in a statement.
Its main ports, the Monterrey International Airport (-74.9%), Culiacán (-61.3%), Chihuahua (-71%), Ciudad Juárez (-69.2%), registered falls in the transfer of passengers in July compared to July.
Recently, the Group registered a 98.2% drop in operating cash flow during the second quarter of the year, and it also presented a 70.7% drop in its total revenues, reaching US$ 28,376,245 million.
It also recorded a consolidated net loss of US$ 8,088,347 millio, compared to the second quarter of 2019.
Source: A21