Only 6% of Mexican construction companies have resumed operations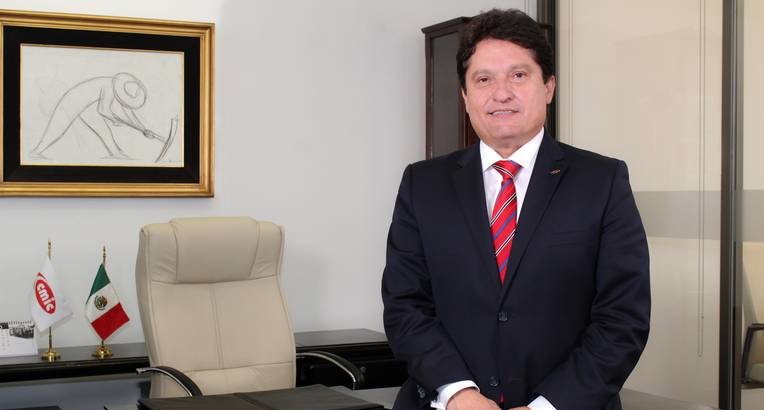 MEXICO – Only 491 construction companies will resume operations after the construction sector has been declared as essential; just 6% of the 8,189 companies in the industry that requested the IMSS to validate their health protocols to restart activities, after two months of inactivity due to the health emergency decreed on April 1st to prevent the spread of the coronavirus.
This is the lowest percentage compared to 74% of the firms related to the automotive industry and 85% of the mining companies that managed to obtain, as of May 28, the IMSS validation of their sanitation protocols to return to the "New Normality", according to Zoé Robledo, director of the IMSS.
"Regarding the construction sector, things have been going slower, not only because the sector represents the largest number of companies (8,189, compared to 5,397 for transport and 1,814 for mining) but because they are better distributed in the country and they are particularly small, so the validation has been slower there, "reported Zoé Robledo at a conference.
So far, more than 15,000 companies in sectors considered essential (transportation, mining and construction) have registered on the "New Normality" platform to start operations, of which 39% were endorsed by the health authority. Construction companies reported that they have had difficulties with said platform, mainly because the response time lasts up to 72 hours.
Eduardo Ramírez Leal, president of the national Mexican Chamber of the Construction Industry (CMIC) stressed that many of the construction works will suffer delays in deliveries, as they do not have 100% workforce involved in operation.
"The Work Execution Program will also be modified, unfortunately construction works will have to take longer, the production of the workers is going to be less since they are going to have cuts during temperature reviews, "said Ramírez Leal.
Source: El Financiero