OnStar celebrates nine years in Mexico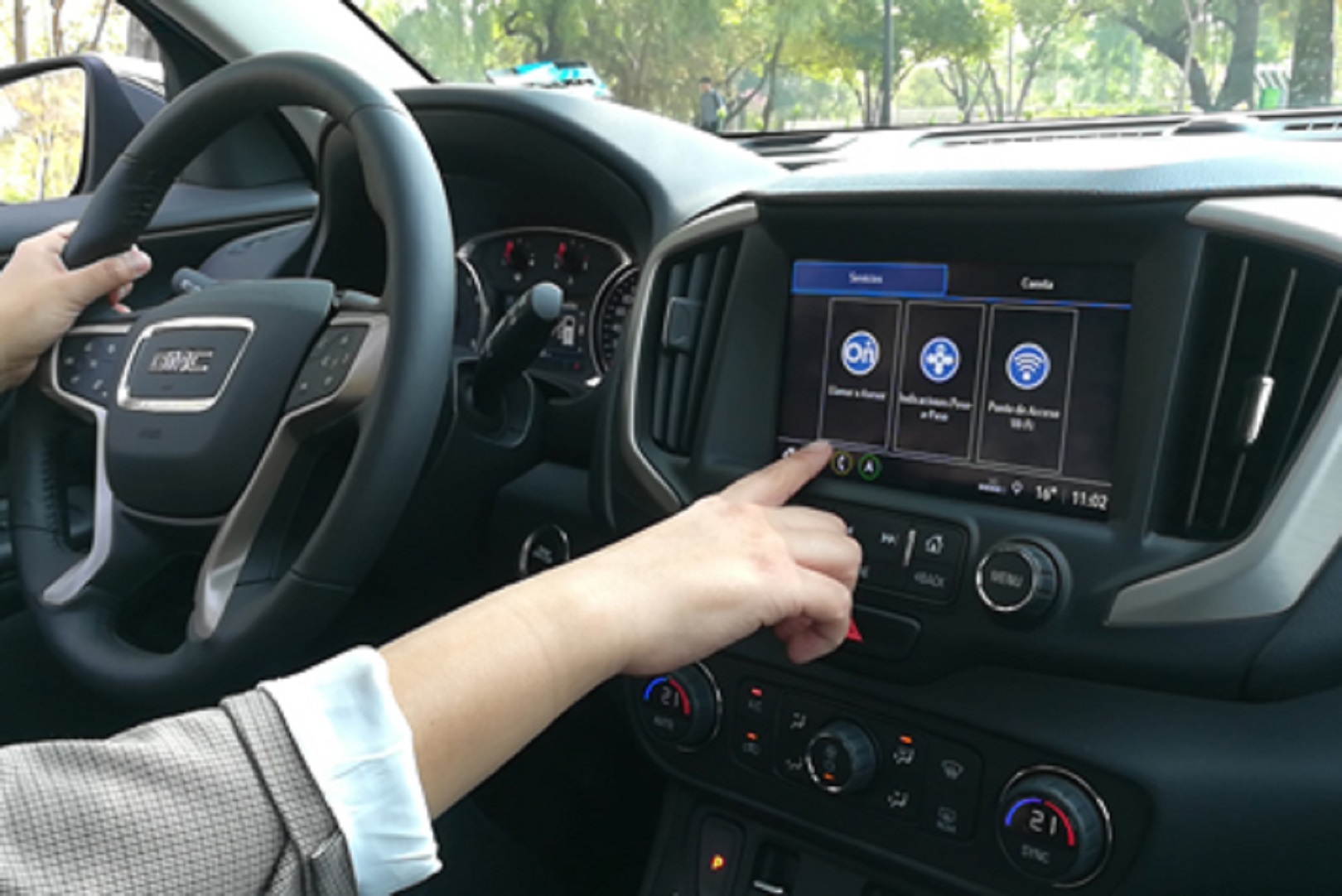 MEXICO – OnStar, the technology division of General Motors, celebrated its ninth anniversary in Mexico at the end of June, and announced that it currently has more than 220 thousand active users in the country, with a 20% growth during the first half of 2022, compared to the same period last year.
OnStar's stolen vehicle assistance has been the most efficient in the North American region, with an 80% effectiveness rate and a record time of 6 minutes, from the start of the report until the authorities secure the unit.
It has also provided its customers with more than 35,000 emergency services, and since its arrival in Mexico, OnStar has deployed more than 4,300 ambulances to respond to urgent situations.
"We are very happy to celebrate 9 years in Mexico, a time in which we have been key players in the evolution of the automotive industry towards a connected vehicle environment to make a positive impact on the lives of the people who place their trust in us," said Gonzalo Escobar, Director of Global Customer Experience Connectivity and OnStar.
Other notable statistics include a 60% increase in data consumption by OnStar subscribers, who reached more than one million 300 thousand GB for internet use. Of these data, the top 3 most used mobile applications by users in video were: YouTube, Netflix and Disney Plus, in audio: Spotify, iTunes and Apple Music, in social networks: Facebook, TikTok and Instagram, which consumed the most data on board GM vehicles with OnStar technology.
OnStar's technological bet brought to the region innovative services such as Guardian, a mobile application for protection and safety for up to 7 members linked to a single account, which provides roadside assistance, emergency service, location and response in case of accidents. It also has OnStar Vehicle Insights (OVI), a telematics solution for the country's fleets to manage their vehicles easily and safely.