Opening of borders, main challenge: airlines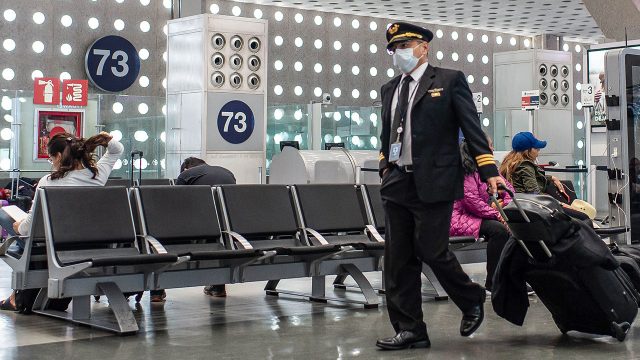 MEXICO – The main challenge that the air transport industry must face is the reopening of borders, since the reduction in international demand in turn causes a "cascade effect" that affects domestic markets and their connectivity, said Cuitláhuac Gutiérrez, representative of the International Air Transport Association (IATA) in Mexico.
Although Mexico was one of the countries that kept its borders open during the health emergency caused by covid-19, the confinement measures adopted by other nations, as well as the new travel requirements, result in a limitation of the operations of national airlines, He pointed out during his participation in the seminar "Perspectives of the airline industry against the current situation", organized by A21 with the participation of Flores, Olivares, Cobian Abogados and Consultores.
In addition to this, he pointed out that although the macroeconomic part represents an important challenge for air transport, the authorities must first address the problem of new covid-19 outbreaks, because, if new variants of the virus continue to be found, countries will carry out a massive closure of borders.
"The main thing in this planning should be how the authorities should control the issue of new outbreaks. This is above any economic prediction, we can maintain some stability, or oil prices may fall, but if new strains emerge, it will cause us another massive border closure that will directly affect the development of the international market, "he said.
Source: A21