Optibelt invests US$85.3 million in Queretaro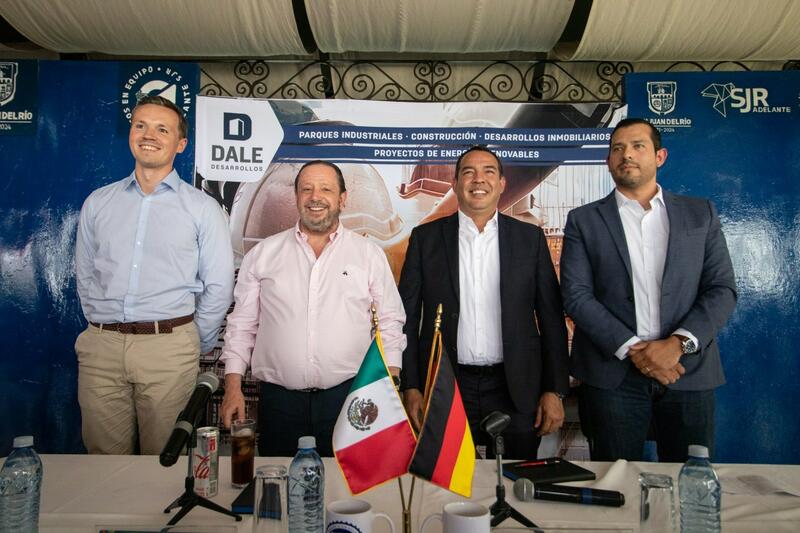 QUERETARO - Optibelt, a well-known German company specialized in the production of transmission systems and the aftermarket, has announced an important investment in the region of San Juan del Río, Querétaro.
With an investment of approximately US$85.3 million, the company seeks to strengthen its presence in the automotive industry and generate a significant impact on the local economy, with the projection of creating 250 direct jobs by 2027.
In the first stage of the project, Optibelt will allocate US$23 million and will start operations with an initial workforce of 85 people.
However, this initial investment is only the beginning of a long-term growth plan. The company plans to gradually increase its investment in the region to US$85.3 million.
It is estimated to invest US$10 million in 2024, US$23 million in 2025 and again US$23 million in 2026, finally reaching the projected US$85.3 million in 2027.
Optibelt's investment in San Juan del Río represents an exciting opportunity for economic growth and the strengthening of the automotive industry in the region.
This investment is expected to have a positive impact on job creation and contribute to the sustainable development of Querétaro and the surrounding area.