Oracle to open its first cloud infrastructure in Mexico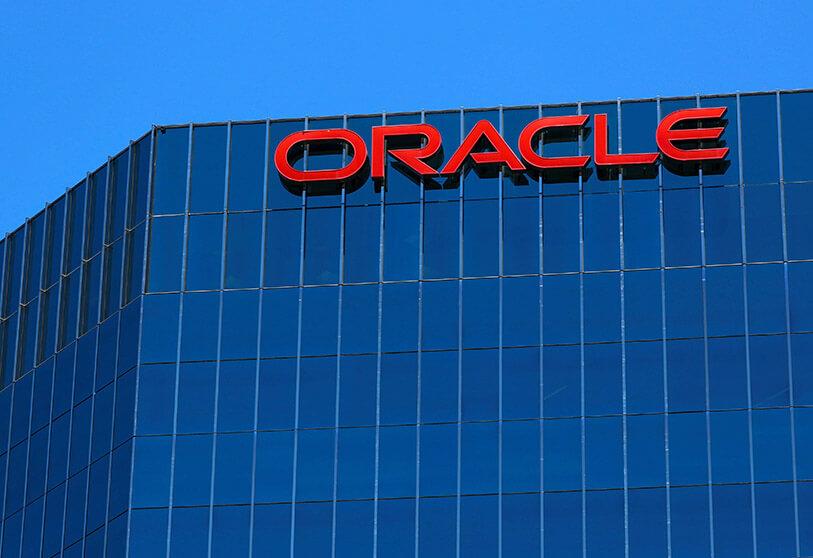 QUERETARO – Oracle announced that it will open in Queretaro its first cloud infrastructure region (OCI) in Mexico. It will be available later this summer.
This infrastructure will become the first large provider to establish a cloud region in the country. Neither Amazon or Google have one in Mexico. The space will provide access to a wide range of services with integrated security, disaster recovery and an industry-leading price-performance ratio.
Oracle said that with the Queretaro region its customers in Mexico and Central America will have access to a wide range of network partners that enable a direct, private connection through OCI FastConnect.
"It provides an easy, elastic and cost-effective way to create a dedicated private network connection with higher bandwidth, lower latency and more consistent performance than public Internet-based connections," the company said.
Partners available at the launch for the OCI Queretaro region include Telmex, Equinix, Transtelco, Arelion and C3ntro.