Oscar Albin leaves INA's presidency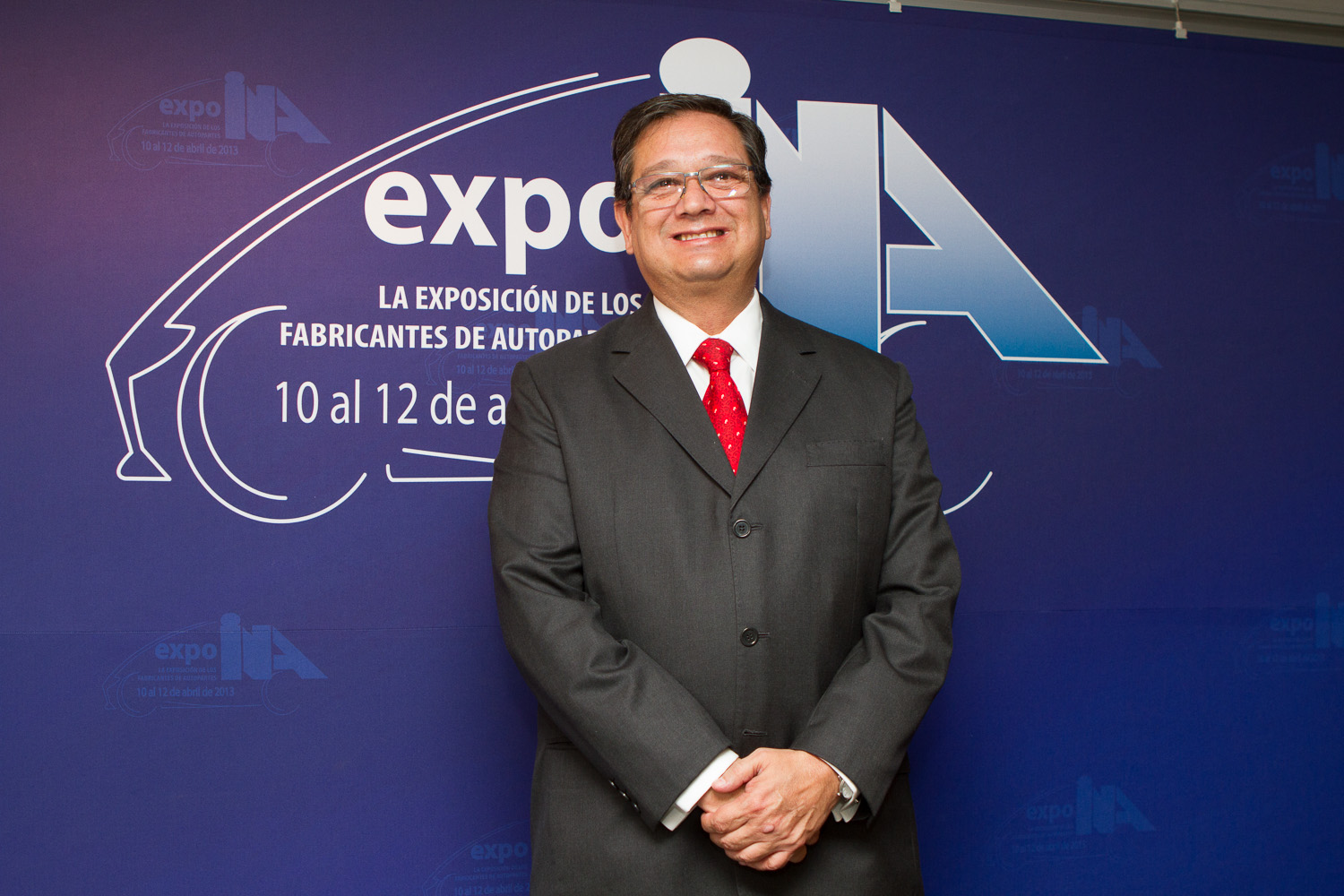 MEXICO – Adriana Macouzet, President of the Board of Directors of the Industria Nacional de Autopartes, AC (INA), informed that after 10 years at the head of this organization as Executive President, Mr. Oscar Albin Santos is retiring from this position conferred by the Board of Directors of the association, in order to attend to matters that require his full attention.
He will be succeeded by Mr. Alberto Bustamante, who takes the position of Interim Executive President of INA, an organization founded in 1961 that provides statistical, training, consulting, standardization and information services of the automotive auto parts sector to its affiliated companies.
Oscar Albin was born in Mexico City in 1958. He studied Mechanical Engineering at Tecnologico de Monterrey and a Master's degree in Renewable Energies. He began his career at Volkswagen de Mexico and also worked at Chrysler de Mexico for 25 years, where he was Director of Purchasing and Supplier Quality.
"INA is grateful for the valuable legacy and dedication of Mr. Albín Santos, since his contribution, experience and professionalism were key to the growth of the association, but mainly of the sector itself", the association said.
Source: Cluster Industrial