Pacific Limited to invest US$14 billion in Sonora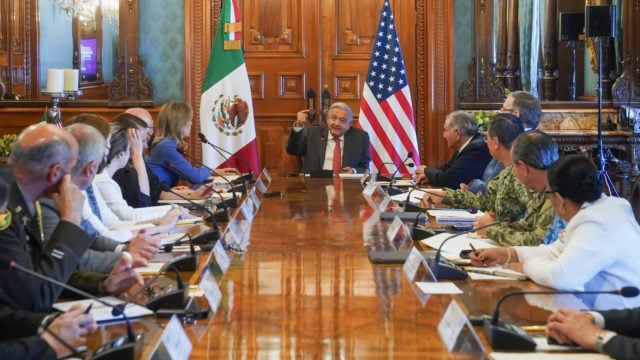 MEXICO CITY – President Andrés Manuel López Obrador announced that the U.S. company Pacific Limited will invest approximately US$14 billion in the construction of a gas pipeline and a liquefaction plant in Sonora.
In 2022, the President had promised that Pacific Limited would build its liquefaction plant in Puerto Libertad, with an investment of up to US$2.5 billion.
Andrés Manuel López Obrador also spoke with Canadian Pacific Kansas City executives, with whom he agreed to cooperate for the implementation of the Mayan Train and the Transistimico Train.
According to Pacific Limited's website, its main project is a 14.1 million ton per year liquefied natural gas (LNG) export facility, which is located in Puerto Libertad, Sonora.