Pandemic changed employers' strategies: Manpower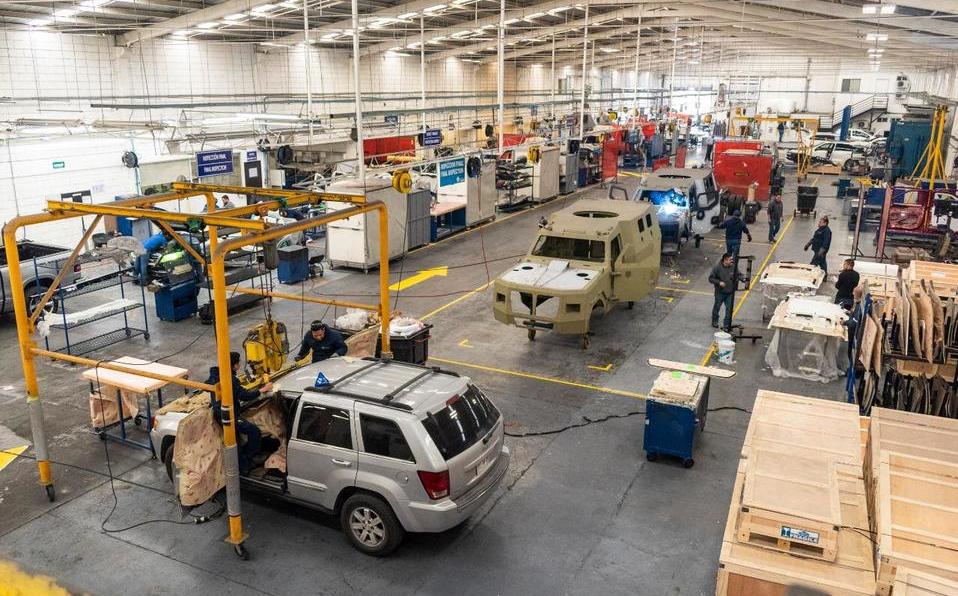 NUEVO LEON – Although most of the companies surveyed by Manpower in Nuevo Leon do not intend to hire in the last quarter of the year, they are confident that in the next three to nine months they can return to pre-pandemic employment levels.
Elsie Flores Landeros, Regional Commercial manager of Manpower Group explained that, contrary to what happened previously, employers offer schemes such as flexible hours, part-time work and home office.
"This is a good sign since we have been in confinement and moving for six months. Companies are already seeing how they can give continuity to their businesses and what the challenges are, even if the contingency continues. They foresee that they will stabilize and therefore hire personnel to accompany them in these challenges," he said.
He added that with the pandemic, the labor part was modified because it was not prepared for such situation, so they began to draw the different schemes that could be implemented. In other cases, he said, companies had to adjust their workforce.
"Some of these strategies remain for new jobs, according to the results of Manpower's Employment Expectations Survey, corresponding to the fourth quarter of this year," he said.
It is worth mentioning that of the job offers being applied for, remote work represents 30% of the vacancies, flexible hours 54% and part-time work 35%, schemes that were not seen before. At the time of influenza, ten years ago, these options represented only 2% at a national level.
Flores Landeros added that, on the contrary, there were sectors that could not meet the demand for their services and had to increase recruitment such as IT, logistics and retail, where people whose businesses were closed temporarily were even employed.
Source: El Financiero