Pandemic helps to plug 'sales tax leakage' in rural South Texas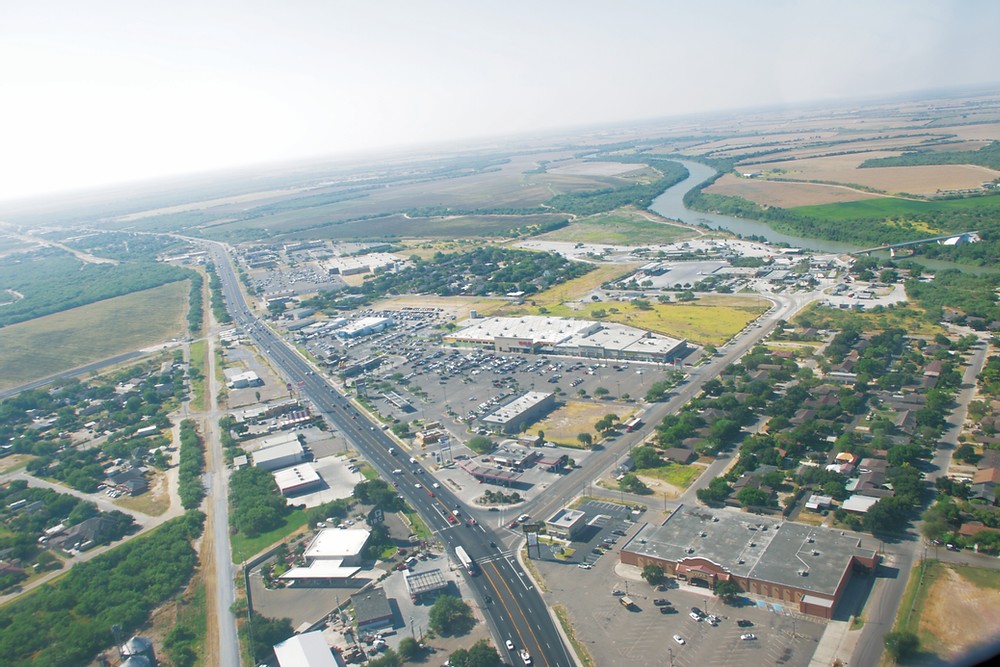 RIO GRANDE CITY – At a time when many Southwest border communities are suffering from a drop in sales tax revenue due to travel restrictions imposed during this COVID-19 pandemic, rural Starr County in deep South Texas is reporting a surprising bump in its sales tax earnings because residents are no longer heading south of the border to shop and are buying locally.
Rose Benavidez, president of the Starr County Industrial Foundation, said that overall Starr County this month has had an increase of 19.78% in sales tax revenue from October 2019. And since the pandemic began in March, sales tax revenue has gone up from 12% to 20% in the incorporated cities and unincorporated areas of the county.
"We're pretty confident in what those numbers have translated for us is that the sales tax leakage has been reduced significantly, whether it's because of stay-at-home orders or peoples' unwillingness to travel and stay close to home," Benavidez said.
Benavidez added that prior to the pandemic, Starr County was "leaking" US$500 million a year in sales taxes.
Much of that was from residents crossing international borders for bargains in Mexico, or heading to the more-populated bigger cities, like McAllen, about an hour's drive east, to shop.
Source: Border Report