Pandemic makes Chihuahua more attractive for industry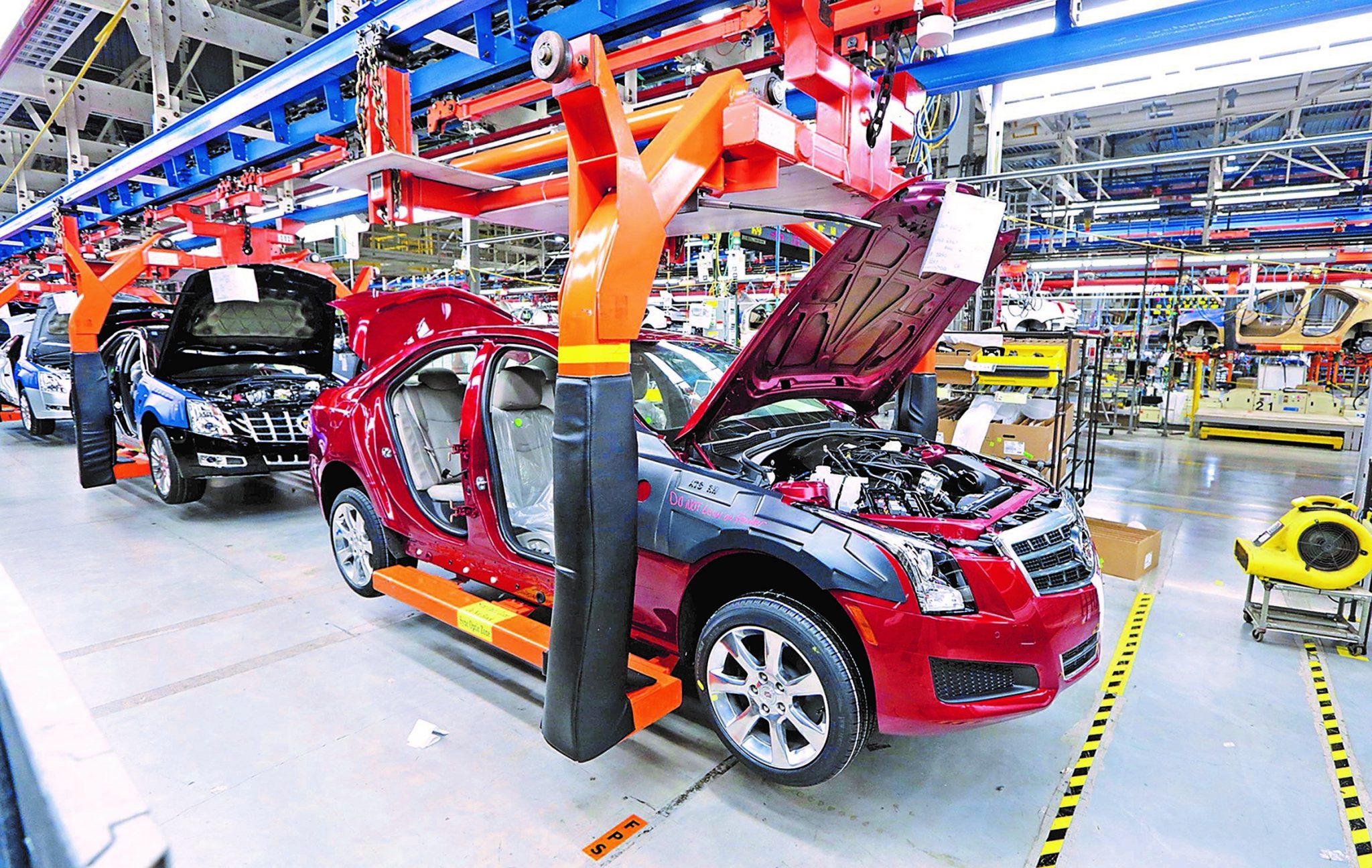 CHIHUAHUA – The state of Chihuahua continues to attract new investments and jobs in the midst of the COVID-19 pandemic.
Alfredo Nolasco, general director of Chihuahua Global, an organization that promotes the industry in the state, announced that there are around 30 investments landed in 2021.
He explained that these are mainly automotive, aerospace and electronics companies, some that have arrived and others that have expanded by expanding their local production or relocating product lines in the state.
Nolasco detailed that one third of these investments corresponds to Juarez and the rest to the city of Chihuahua and others to cities in the state, such as Camargo.
He highlighted that the pandemic, the tariff war between the United States and China and the entry into force of the T-MEC have made companies reevaluate their business and growth plans, a part in which Chihuahua has managed to take advantage.
"The privileged location of this border state and the experience and supply of labor, among other benefits of the entity, have become relevant in the midst of a health crisis that has not yet ended", he said.
He indicated that in this scenario, companies of European and Asian origin, and even from the United States, have once again turned to Chihuahua as one of their best options to establish themselves.
The general director of Chihuahua Global mentioned that in addition to these 30 investments that have already been finalized, there are others in process, with which the goal is to reach 70.
Source: Diario.mx