Pandemic stops arrival of semiconductors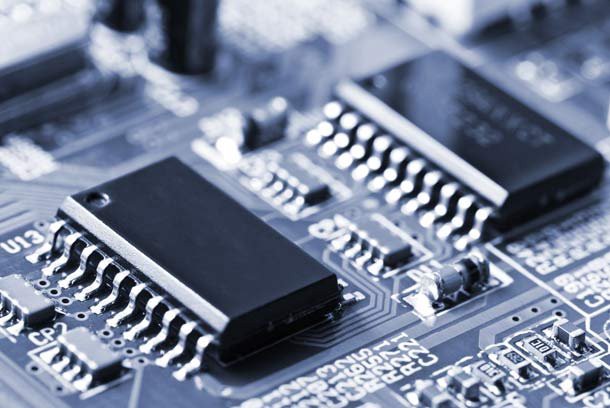 COAHUILA – The shortage of semiconductors is keeping General Motors Ramos Arizpe complex on strike and the impact extends to the supply chain, warned Tereso Medina Ramirez, leader of the CTM in Coahuila.
He stated that this problem faced by the automotive industry is a consequence of the pandemic, since the health sector has demanded more semiconductors.
He said that the chips used in automotive vehicles have not arrived and this is understandable, because the world's priority is to combat the pandemic.
In the case of the Southeast Region, he said, there is concern about this impact on the automotive industry and its supply chain, because workers and their families depend on wages.
Medina Ramirez stated that there is no precise date when this situation can be normalized, because this industry works under the Just-in-Time scheme and there are no longer inventories. The maximum they have in stock is for three or four hours.
Source: El Diario de Coahuila