Parque Reforma to invest US$500 million in Mexico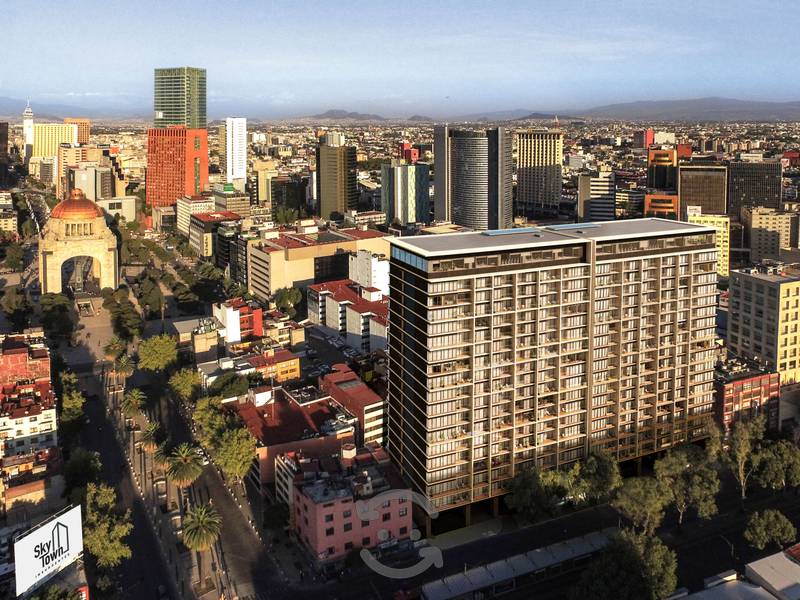 MEXICO CITY — The real estate developer Parque Reforma will invest US$ 500 million within the next 5 years in different real estate developments, especially in Mexico City.

Saidprojects will be located in the Polanco neighborhood, Acapulco and the Riviera Maya.
Rodrigo Díaz Álvarez, general director of Parque Reforma, stated that in the last two years, they have already invested US $ 100 million.
The projects that are already completed and in commercialization are Parque Reforma in Cumbres de Santa Fe; SkyTown Insurgentes in Mexico City; Playamar Tres Cantos, Playamar Diamante and Club Playamar in Acapulco, Guerrero.
The prices of the real state developer's residential apartments range from US $ 155,000 to US $ 490,000.
Source: El Universal