Parras de la Fuente will have a new industrial park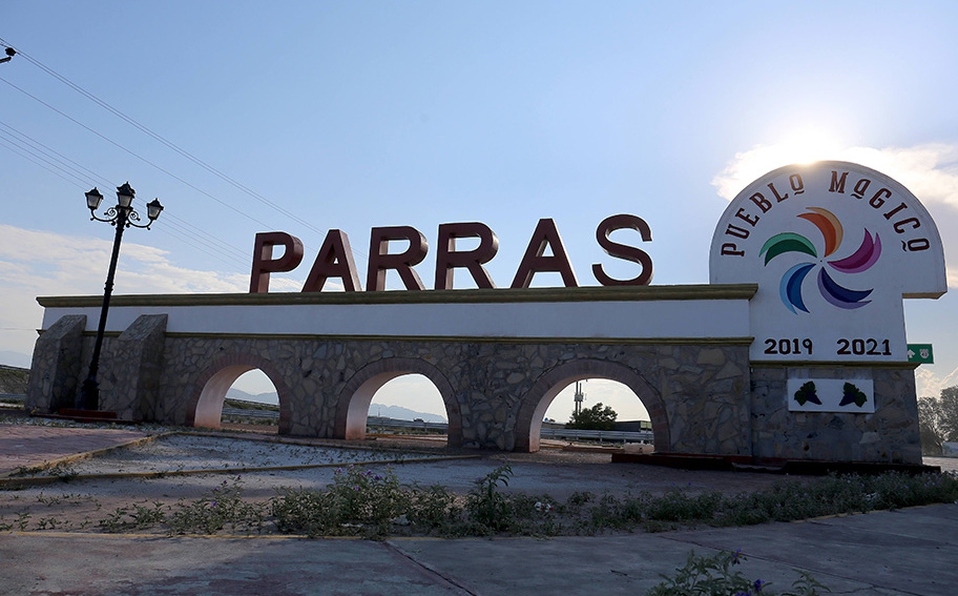 PARRAS – With an area of 40 hectares of land, the new Cactus Valley Parras industrial complex will seek to house non-polluting light industrial companies with minimal water consumption, with 15 industrial buildings.
Grupo Cactus Valley Industrial Parks will invest in the development of industrial complexes, considering manufacturing 4.0, with the use of technology, care for the environment and social responsibility; in this way it seeks to give way to a new genearation of industrial parks in Mexico.
"Our new Cactus Valley Parras Industrial Development is an example of this, where it will not only diversify the economy in the Laguna, South and Southeast region of Coahuila, triggering employment, investment and development, but it will also add value to the sector's productive chain industry throughout the state and the north of the country," said representatives of said firm.
Grupo Cactus Valley considers four fundamental axes in which it consolidates its best practices: Smart Developments 4.0, statainable developments, safe developments, being socially responsible with the environment and governance.
The municipality of Parras is naturally located to efficiently connect the clusters of the Laguna region, with the automotive cluster of Southeast Coahuila.
"The launch of the USMCA and the logistics project of the Northern Economic Corridor, 'Ports to Plains,' which will connect Mexico with the U.S. and Canada, puts us in a commercially priviledged position," they stated.
Source: Milenio